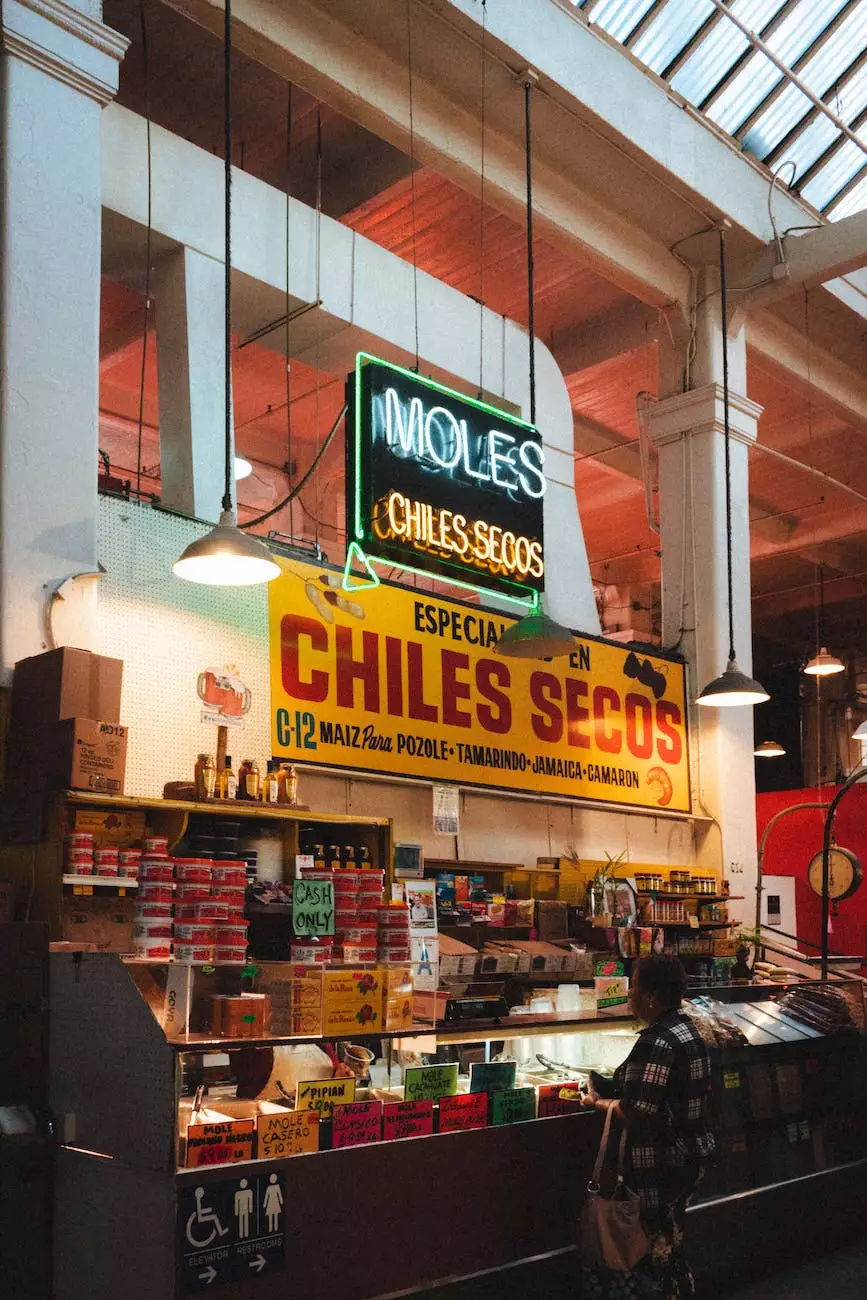 Are you searching for the perfect 360 photo booth rental in California? Look no further than Ignite Security Marketing! With our high-end 360 photo booths, your event in Los Angeles will be unforgettable. Whether you're planning a wedding, corporate event, or party, our state-of-the-art technology and exceptional service will ensure your guests have an amazing experience.
Elevate Your Event with a 360 Photo Booth
A photo booth adds an element of fun and excitement to any event. But why settle for a traditional photo booth when you can have a 360 photo booth? Our 360 photo booths offer a unique and immersive experience, allowing your guests to capture stunning photos from every angle.
At Ignite Security Marketing, we understand the importance of creating memorable experiences. That's why we've invested in cutting-edge technology to bring you the best 360 photo booth rental in California. Our booths feature high-resolution cameras, interactive touchscreens, and advanced software to ensure flawless photos and instant sharing on social media.
Unmatched Quality and Service
We pride ourselves on delivering excellence in both our product and service. When you choose Ignite Security Marketing for your 360 photo booth rental, you can expect nothing but the best. Our team of experts will handle every detail, from setup to teardown, so you can focus on enjoying your event.
Our booths are sleek, modern, and customizable to match your event's theme and branding. Whether you want a classic black or white booth, or you prefer a custom design with your logo, we've got you covered. We also offer a wide range of props and backdrops to enhance the photo booth experience.
Why Choose Ignite Security Marketing?
Top-notch, state-of-the-art 360 photo booths
High-resolution cameras for stunning image quality
Interactive touchscreens for a seamless user experience
Instant social media sharing for maximum exposure
Customizable booths to match your event's theme and branding
Professional and friendly staff to assist your guests
Wide range of props and backdrops to enhance the experience
Unparalleled customer service from start to finish
Contact Us Today
Ready to elevate your event with a 360 photo booth rental in California, specifically in Los Angeles? Contact Ignite Security Marketing today! Our team is eager to help you create an unforgettable experience for your guests. Don't miss out on the opportunity to capture those precious moments from every angle. Book your 360 photo booth rental now!
Ignite Security Marketing
Address: 123 Main Street, Los Angeles, CA 12345
Phone: 123-456-7890
Email: [email protected]