Welcome to Ignite Security Marketing - Your Website Development Partner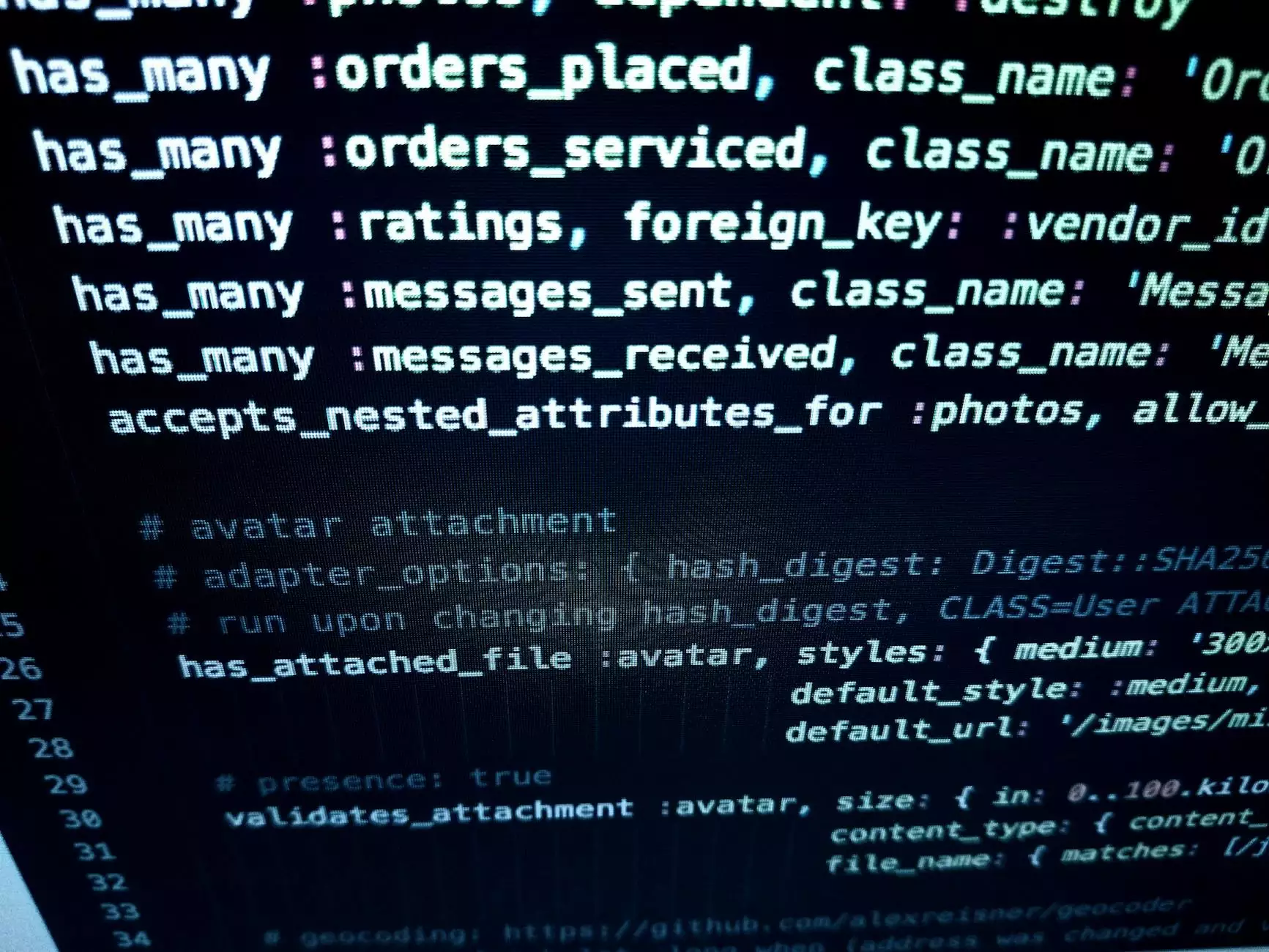 Unlocking Success with Professional Website Development
In today's digital world, having a strong online presence is crucial for businesses in the business and consumer services industry. Ignite Security Marketing is your trusted partner in website development, providing top-notch services tailored to meet your unique needs.
Creating High-Performing Websites
We understand that your website is the face of your business. That's why our team of skilled professionals goes above and beyond to create high-performing websites that captivate your target audience and drive tangible results.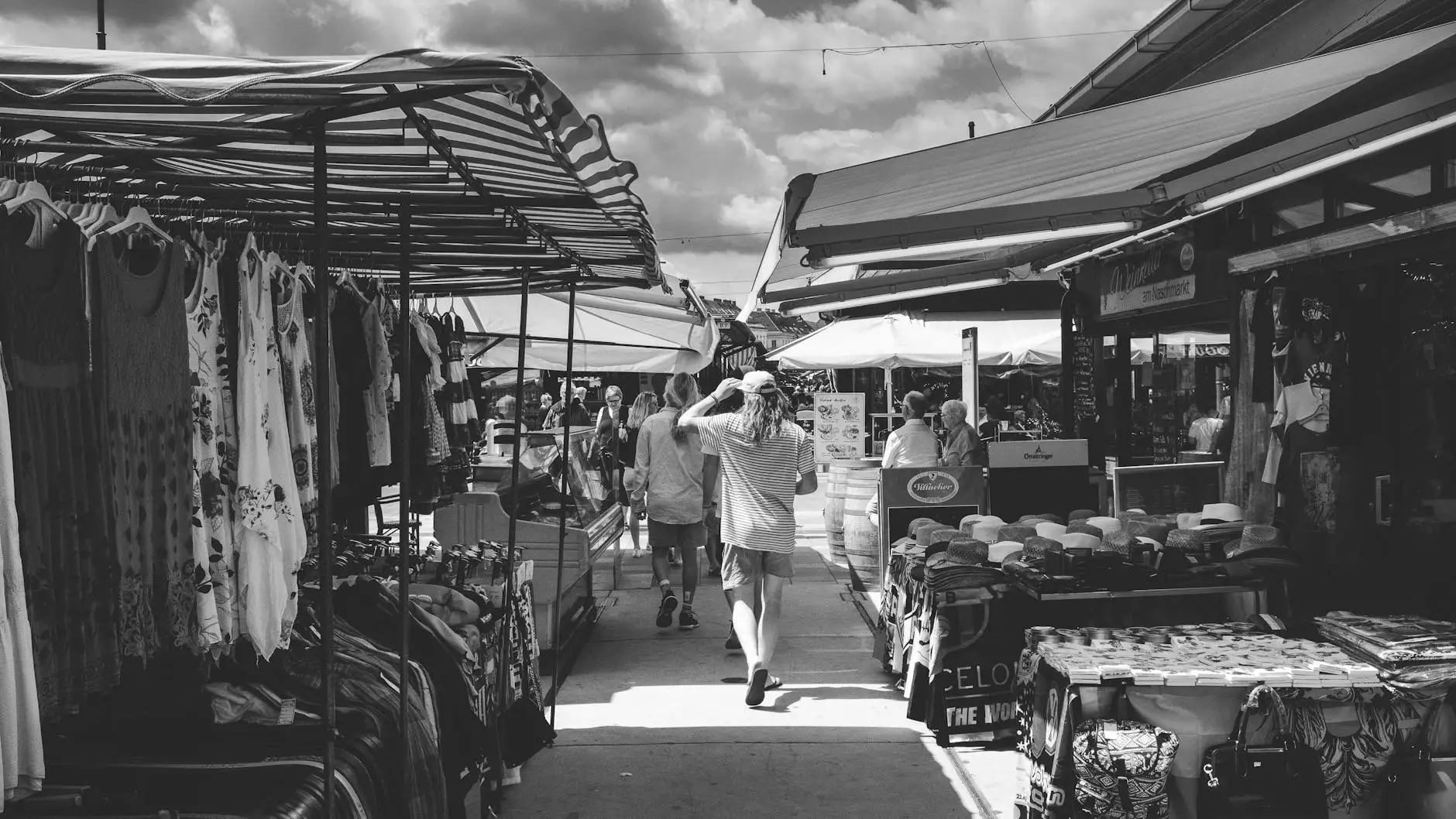 Strategic Planning and Custom Design
At Ignite Security Marketing, we believe in the power of strategic planning. Before diving into the development process, we take the time to understand your business goals, target audience, and competition. This allows us to create a tailored website design that reflects your brand identity and effectively communicates your message.
Mobile-Responsive and User-Friendly
In today's mobile-driven world, it's essential to have a website that looks and functions flawlessly across all devices. Our team ensures that your website is fully responsive, providing an optimal user experience for both desktop and mobile users. With intuitive navigation and user-friendly interfaces, we strive to keep your visitors engaged and encourage them to take desired actions.
SEO-Optimized for Maximum Visibility
At Ignite Security Marketing, we go beyond just building visually appealing websites. We understand the importance of search engine optimization (SEO) in driving organic traffic to your website. Our team incorporates industry-leading SEO practices throughout the development process, ensuring that your website adheres to the latest search engine guidelines and ranks prominently in search engine results pages (SERPs).
Powerful Features and Functionality
Our website development services encompass a wide range of powerful features and functionality to enhance your online presence:
Responsive Web Design
Your website will automatically adjust to fit any screen size, providing an optimal viewing experience for all users.
E-commerce Functionality
We can incorporate secure and user-friendly e-commerce functionality, allowing you to sell your products or services online.
Content Management System
With a robust content management system (CMS), you'll have full control over your website's content, enabling easy updates and maintenance.
Intuitive Navigation
We ensure that your website's navigation is intuitive and user-friendly, helping visitors find the information they need quickly and effortlessly.
Engaging Visual Elements
Our expert designers will incorporate captivating visual elements into your website, ensuring an engaging and memorable user experience.
Why Choose Ignite Security Marketing?
When it comes to website development, Ignite Security Marketing stands out from the competition:
Industry Expertise
With years of experience in the business and consumer services industry, we understand the unique challenges and requirements of your business. Our expertise allows us to deliver websites that are tailored to meet your specific needs and drive results.
Collaborative Approach
We believe in working closely with our clients throughout the entire development process. We value your input and ensure that your vision is seamlessly incorporated into the final product. Your satisfaction is our ultimate priority.
Proven Track Record
Ignite Security Marketing has a proven track record of delivering exceptional website development services to businesses in the business and consumer services industry. We have helped numerous clients achieve their online goals and drive significant growth.
Results-Driven Approach
Our team is dedicated to driving tangible results for your business. We combine our technical expertise with data-driven insights to create websites that not only look great but also attract qualified traffic and generate conversions.
Excellent Customer Support
We pride ourselves on delivering excellent customer support. Our team is always within reach to address any questions or concerns you may have throughout the development process and beyond.
Contact Ignite Security Marketing Today
Take your business to new heights with a professionally developed website from Ignite Security Marketing. Contact us today for a consultation and let us help you unlock the true potential of your online presence.
Ignite Security Marketing - Your Partner in Website Development Excellence.
Animated Gif Photobooth Rental
Hire A Flipbook Photobooth | SF & LA California
Sep 3, 2021
Looking to hire a flipbook photobooth in SF or LA California? Look no further than Ignite Security Marketing. We offer top-notch flipbook photobooth services that will add excitement and fun to your events. Contact us for more information.
Continue reading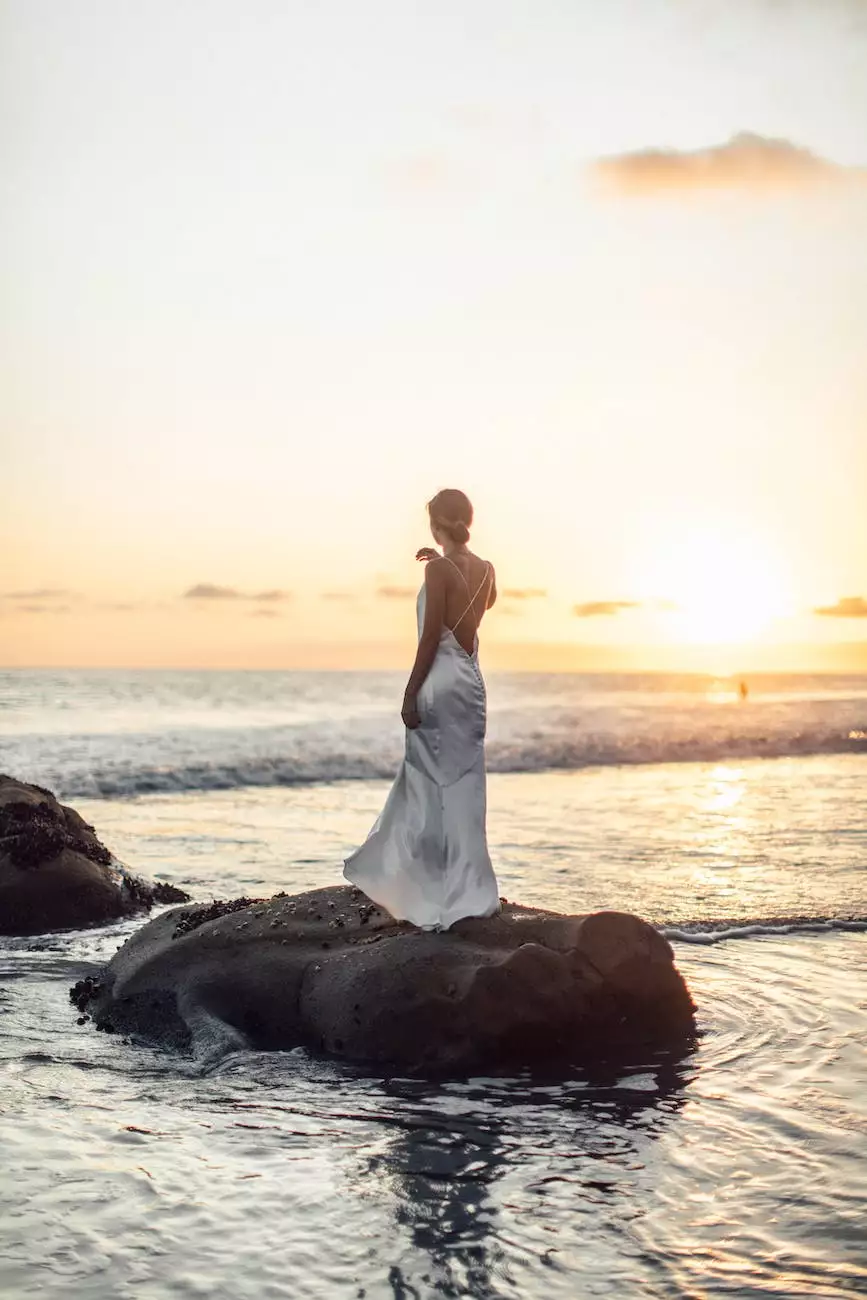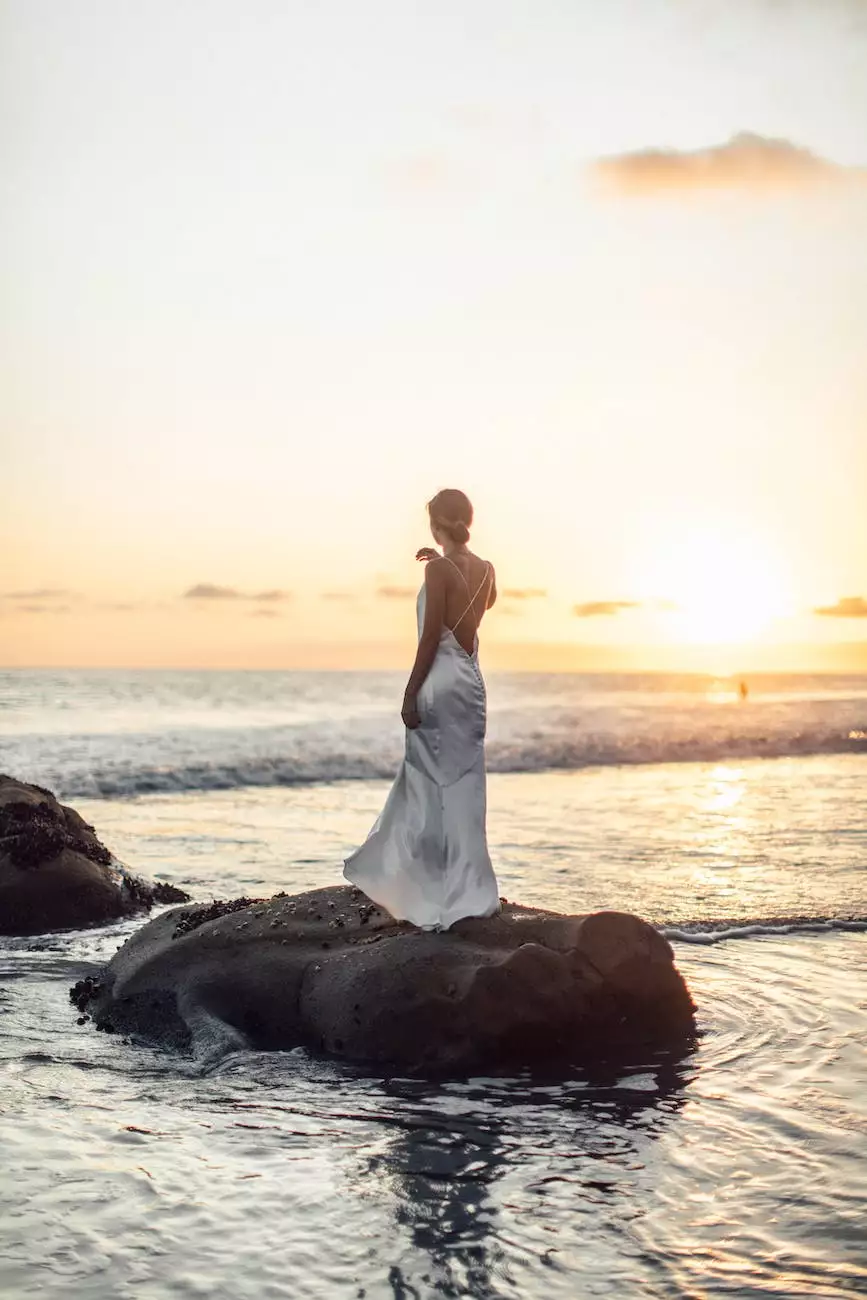 Animated Gif Photobooth Rental
Animated GIf Photobooth Rentals in LA San Francisco
Jan 30, 2023
Animated GIf Photobooth Rentals in LA San Francisco. Ignite Security Marketing provides high-quality and innovative animated GIF photobooth rentals for events in Los Angeles and San Francisco. Discover how our cutting-edge technology can make your event unforgettable.
Continue reading