Lucas Tecson – "Give Love On Christmas Day" 2015
Mar 21, 2020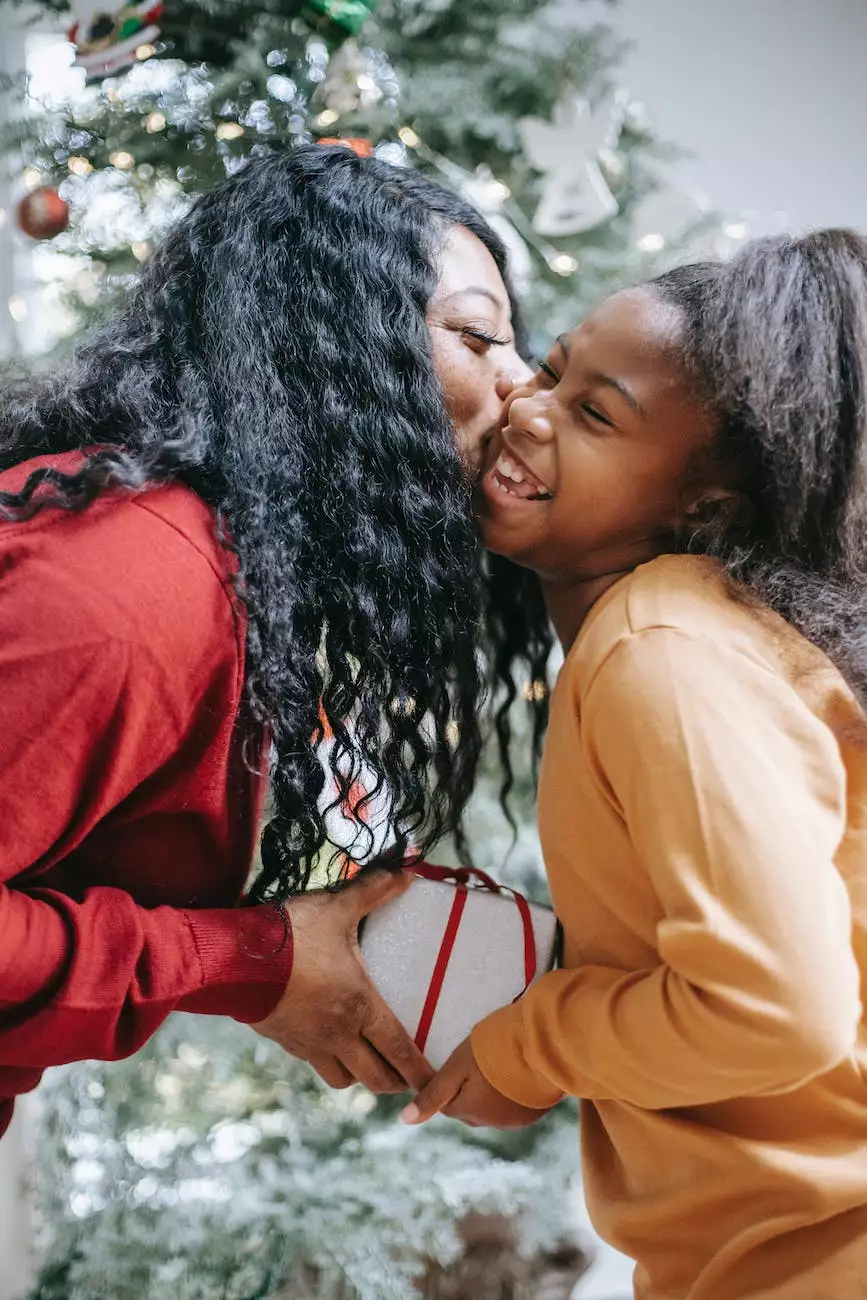 Spread Love & Joy with Lucas Tecson on Christmas Day!
Lucas Tecson, in collaboration with Ignite Security Marketing, hosted a heartwarming event called "Give Love On Christmas Day" in 2015. It was a remarkable occasion where people from all walks of life came together to spread love, joy, and happiness during the festive season.
About Lucas Tecson
Lucas Tecson is a visionary entrepreneur and philanthropist dedicated to making a positive impact in the community. His passion for giving back, especially during the holiday season, led him to organize this extraordinary event.
A Day Full of Love and Joy
"Give Love On Christmas Day" was a grand celebration held at a local community center. The event included various activities aimed at bringing immense happiness to all attendees. From games and performances to gift-giving, every detail was thoughtfully planned to create a memorable experience.
Activities
Games and competitions for people of all ages
Live performances by talented artists and local groups
Face painting, balloon twisting, and other attractions for children
Free food and refreshments for everyone
Gift giving to bring smiles to the faces of underprivileged children
Christmas carol singing by a choir showcasing local talent
A photo booth to capture cherished memories
Ignite Security Marketing's Involvement
Ignite Security Marketing, a leading website development company in the Business and Consumer Services sector, played a vital role in making this event a tremendous success. As a company committed to community engagement, Ignite Security Marketing provided support and expertise in organizing and promoting the event.
Commitment to Community
Ignite Security Marketing understands the significance of giving back to the community and actively seeks opportunities to make a difference. By collaborating with Lucas Tecson for "Give Love On Christmas Day", Ignite Security Marketing aimed to spread the message of love, compassion, and unity during the holiday season.
Website Development Expertise
Ignite Security Marketing's expertise in website development played a crucial role in creating a user-friendly website to promote the event. With a focus on search engine optimization (SEO) techniques, the website garnered significant online visibility and ensured that people were aware of this heartwarming community event.
Join Us for the Next Event!
Lucas Tecson and Ignite Security Marketing continue their efforts to organize similar community-driven events regularly. These events aim to bring people together and fill their hearts with love and joy. Keep an eye out for upcoming events, and be a part of the positive change in your community.
Spread Love & Joy This Christmas!
The "Give Love On Christmas Day" event organized by Lucas Tecson and supported by Ignite Security Marketing was undoubtedly one of the most heartwarming experiences of 2015. It reminded everyone of the true spirit of Christmas – giving, sharing, and spreading love.
Be a part of this extraordinary endeavor, and let's continue to make a positive impact in our community, especially during the holiday season. Join us in spreading joy, happiness, and love on Christmas Day!