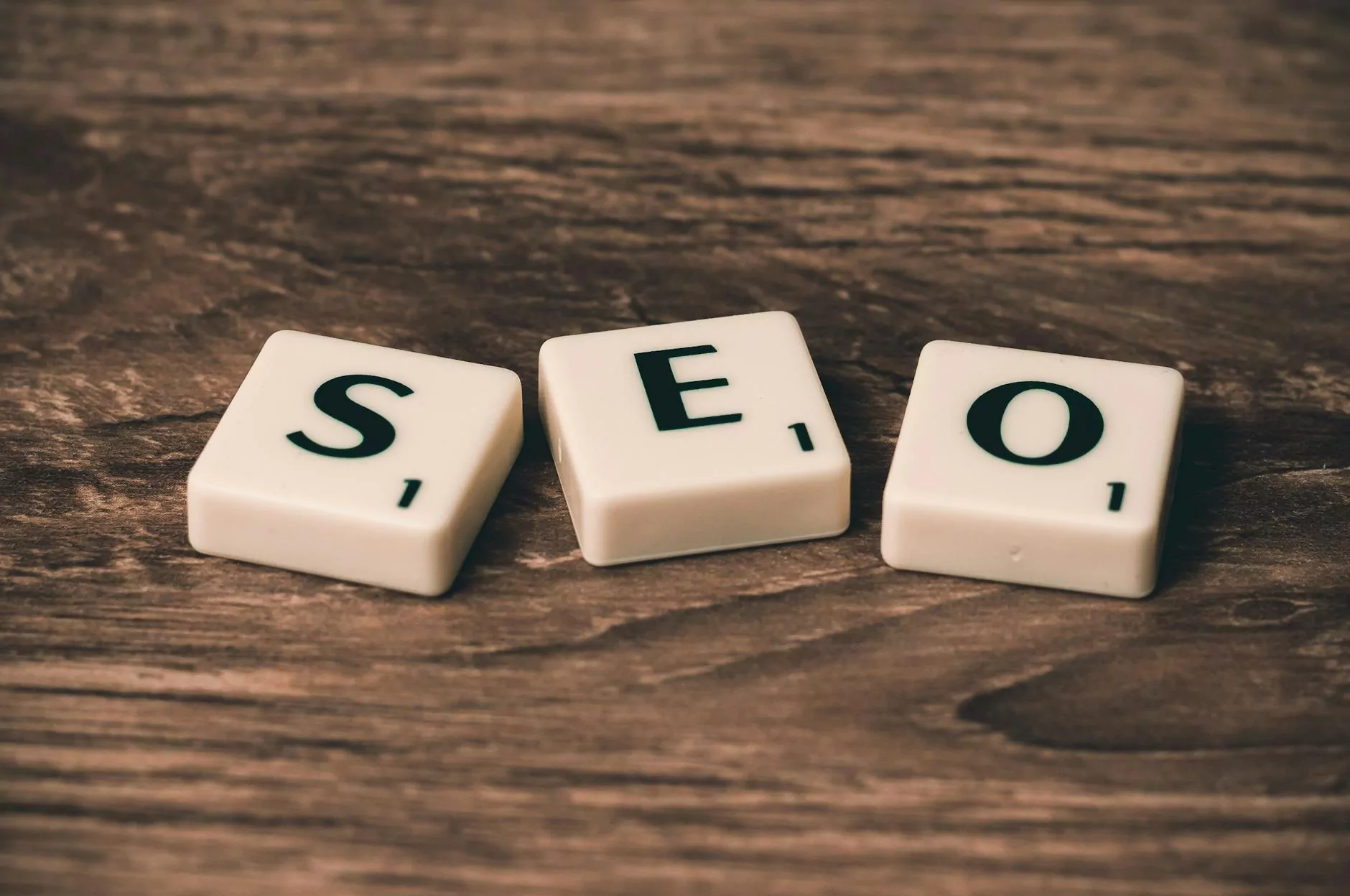 Enhance Your Online Presence with Ignite Security Marketing
Welcome to Ignite Security Marketing, a trusted name in the world of professional website development and online marketing services. We specialize in custom eCommerce web design and development, offering businesses comprehensive solutions to enhance their online presence and boost their revenue.
Why Choose Ignite Security Marketing for Your eCommerce Needs?
At Ignite Security Marketing, we understand the importance of a visually appealing and user-friendly eCommerce website that effectively conveys your brand message and converts visitors into loyal customers. Our team of highly skilled web designers and developers has the expertise and creativity to deliver exceptional results. Here's why you should choose us:
Expertise in eCommerce Design and Development
With years of experience in the industry, we have honed our skills in designing and developing successful eCommerce websites. We stay updated with the latest trends and technologies to provide you with cutting-edge solutions customized to your unique business requirements.
Customized Solutions for Better Conversion Rates
We believe that every business is unique, and a one-size-fits-all approach won't bring you the desired results. Our team takes the time to understand your specific needs and goals, tailoring our eCommerce solutions to align with your brand identity and target audience. By optimizing every element of your website, we focus on driving higher conversion rates and increasing your online sales.
SEO-Friendly and Mobile-Responsive Designs
Having a visually stunning website is not enough if it doesn't rank well on search engines. Our team of SEO experts works in sync with our designers and developers to create search engine optimized websites that drive organic traffic and improve your online visibility. Additionally, all our designs are responsive, ensuring seamless user experiences across devices.
Secure and Scalable eCommerce Platforms
We understand the importance of a secure and scalable eCommerce platform to protect your customers' sensitive information and facilitate future growth. We leverage industry-leading platforms and robust frameworks to build secure and scalable online stores that can handle high traffic volumes and adapt to your evolving business needs.
Our Custom eCommerce Web Design and Development Process
At Ignite Security Marketing, we follow a detailed and transparent process to deliver extraordinary eCommerce websites. Here's how we work:
1. Requirement Analysis and Planning
Our team will conduct a thorough analysis of your business, target audience, and competitors to understand your unique requirements. We will collaborate with you to create a comprehensive plan that aligns with your goals.
2. Design & Development
Our talented designers will create captivating visuals that reflect your brand identity and resonate with your target audience. Once approved, our developers will bring these designs to life using the latest industry-standard tools and technologies.
3. Content Creation
We believe that high-quality content plays a crucial role in engaging users and driving conversions. Our team of professional copywriters will create compelling and SEO-optimized content that effectively communicates your brand message and encourages visitors to take action.
4. Testing and Quality Assurance
Prior to launching your eCommerce website, we rigorously test its functionality, performance, and compatibility across different devices and browsers. Our dedicated quality assurance team ensures that your website delivers a seamless browsing experience to every visitor.
5. Launch and Ongoing Support
Once your website is ready, we will assist you in deploying it on your preferred hosting platform and provide comprehensive training to manage and update your eCommerce store. Our team will continue to offer ongoing support and maintenance to ensure your website's optimal performance.
Contact Ignite Security Marketing for Outstanding eCommerce Solutions
Ignite Security Marketing is your go-to partner for custom eCommerce web design and development services that drive results. With our expertise and commitment to excellence, we can help your business thrive in the digital landscape. Contact us today to discuss your eCommerce goals and take your online presence to new heights!
Ignite Security Marketing
Category: Business and Consumer Services - Website Development
Website: http://ignitesecurity.marketing/services/e-commerce-web-design-development