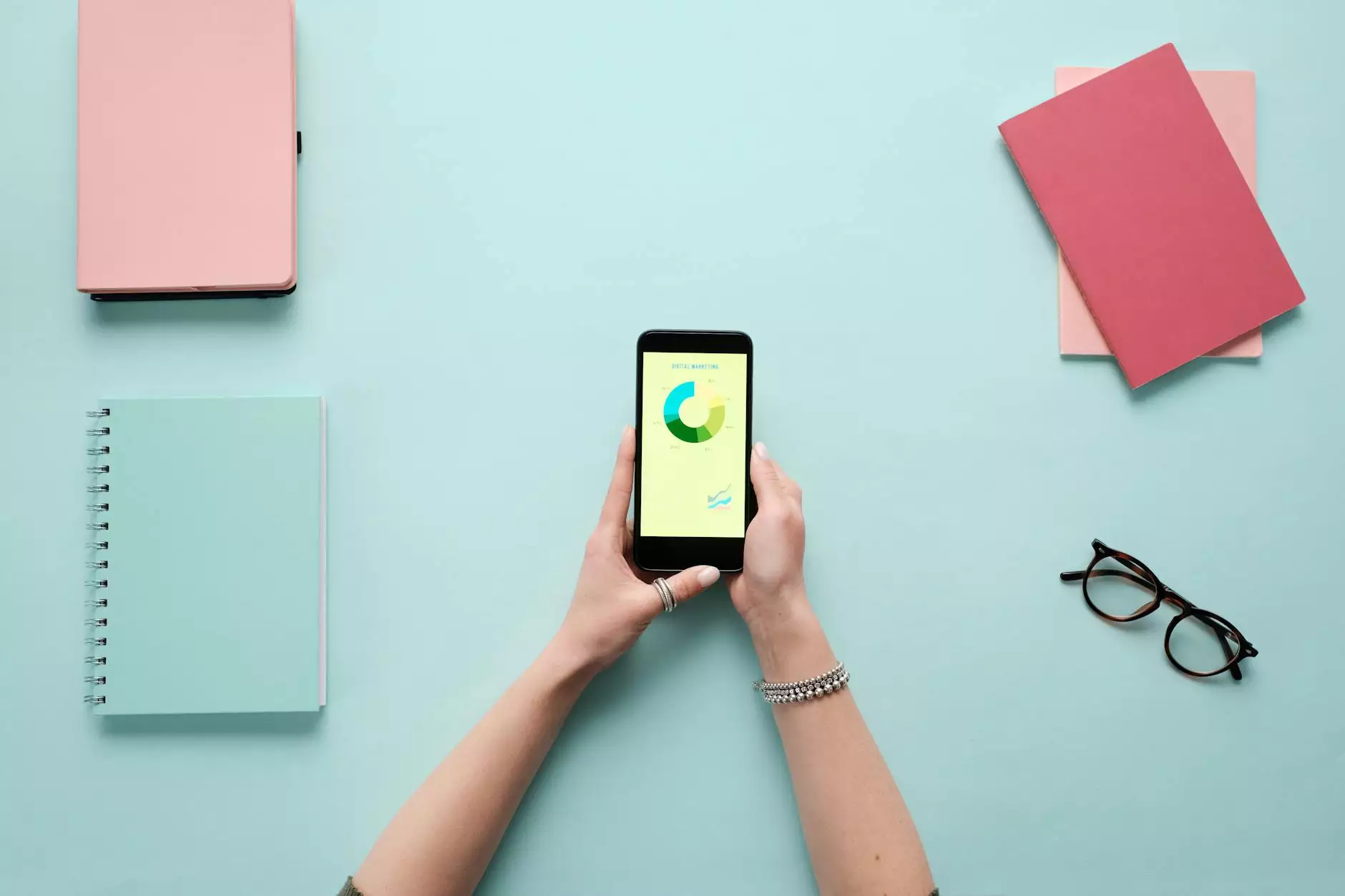 Enhancing Your Online Presence with Blue Nine
Welcome to Blue Nine, a division of Ignite Security Marketing dedicated to providing high-end website development services for businesses and consumers in the Business and Consumer Services industry. With our expertise and passion for creating exceptional online experiences, we aim to be your trusted partner in enhancing your online presence and driving success.
Unleashing the Potential of Your Website
Your website is often the first point of contact between your business and potential customers. At Blue Nine, we understand the importance of making a lasting impression. Our team of skilled professionals combines innovative design concepts with advanced development techniques to create websites that not only captivate visitors but also drive conversions.
Comprehensive Website Development Services
Our comprehensive website development services encompass all stages of the development process, from initial planning to final execution. We work closely with you to understand your unique needs and goals, ensuring that the final product is tailored to your specific requirements.
Strategic Planning and Research
Before diving into the development process, we conduct extensive strategic planning and research to lay a solid foundation for your website. By analyzing your target audience, industry trends, and competitor landscape, we gain valuable insights that inform our design decisions and content strategy.
Intuitive User Experience Design
A great website should not only look visually appealing but also provide a seamless user experience. Our talented designers combine aesthetics with functionality, creating intuitive interfaces that guide visitors towards their goals. We focus on optimizing navigation, readability, and accessibility to ensure that every user enjoys a positive interaction with your brand.
Cutting-Edge Development and Optimization
Our team of experienced developers leverages the latest technologies and coding standards to bring your website to life. We build responsive, mobile-friendly websites that adapt to different devices and screen sizes, allowing your brand to reach a wider audience. Additionally, we prioritize optimization techniques, such as fast loading speeds and clean code, to enhance overall performance and search engine visibility.
Engaging Content Creation
Compelling content is a crucial component of any successful website. Our copywriters specialize in crafting engaging, keyword-rich content that resonates with your target audience. By incorporating search engine optimization (SEO) best practices, we ensure that your website not only captures attention but also ranks high in search engine results pages (SERPs).
Integration and Ongoing Support
Once your website is launched, our job doesn't end there. We provide comprehensive support, including integration with third-party tools and ongoing maintenance to keep your website running smoothly. We also offer analytics and tracking solutions to evaluate your website's performance and make data-driven improvements to fuel growth.
Industry Expertise You Can Trust
With years of experience in the Business and Consumer Services industry, Ignite Security Marketing understands the unique challenges and opportunities businesses face. Our expertise goes beyond website development, encompassing a wide range of digital marketing strategies that can be integrated seamlessly into your online presence.
SEO for Long-Term Success
Search engine optimization (SEO) is a critical aspect of any online strategy. Our team of SEO experts stays up to date with the latest algorithm changes and best practices, ensuring that your website ranks high in search engine results. By optimizing your website's structure, content, and technical elements, we help you reach a wider audience and drive organic traffic to your business.
Digital Advertising Campaigns
If you're looking to take your online presence to the next level, our digital advertising campaigns can help you reach new heights. From pay-per-click (PPC) advertising to social media ads, we tailor our strategies to maximize your return on investment (ROI) and increase brand visibility.
Social Media Management
Social media has become an integral part of any successful marketing strategy. Our social media management services help you engage with your audience, build brand loyalty, and drive meaningful interactions. We create captivating content, manage campaigns, and analyze performance to ensure that your brand stands out in the digital landscape.
Contact Us Today
Ready to elevate your online presence with Blue Nine? Contact us today to discuss your website development needs. With our expertise and dedication, we will help your business thrive in the digital world.
Blue Nine - Ignite Security Marketing
Business and Consumer Services - Website development
Contact: Phone: 123-456-7890 | Email: [email protected]