Boost Your Business with Effective Marketing, Web Design, and Advertising Strategies
Oct 7, 2023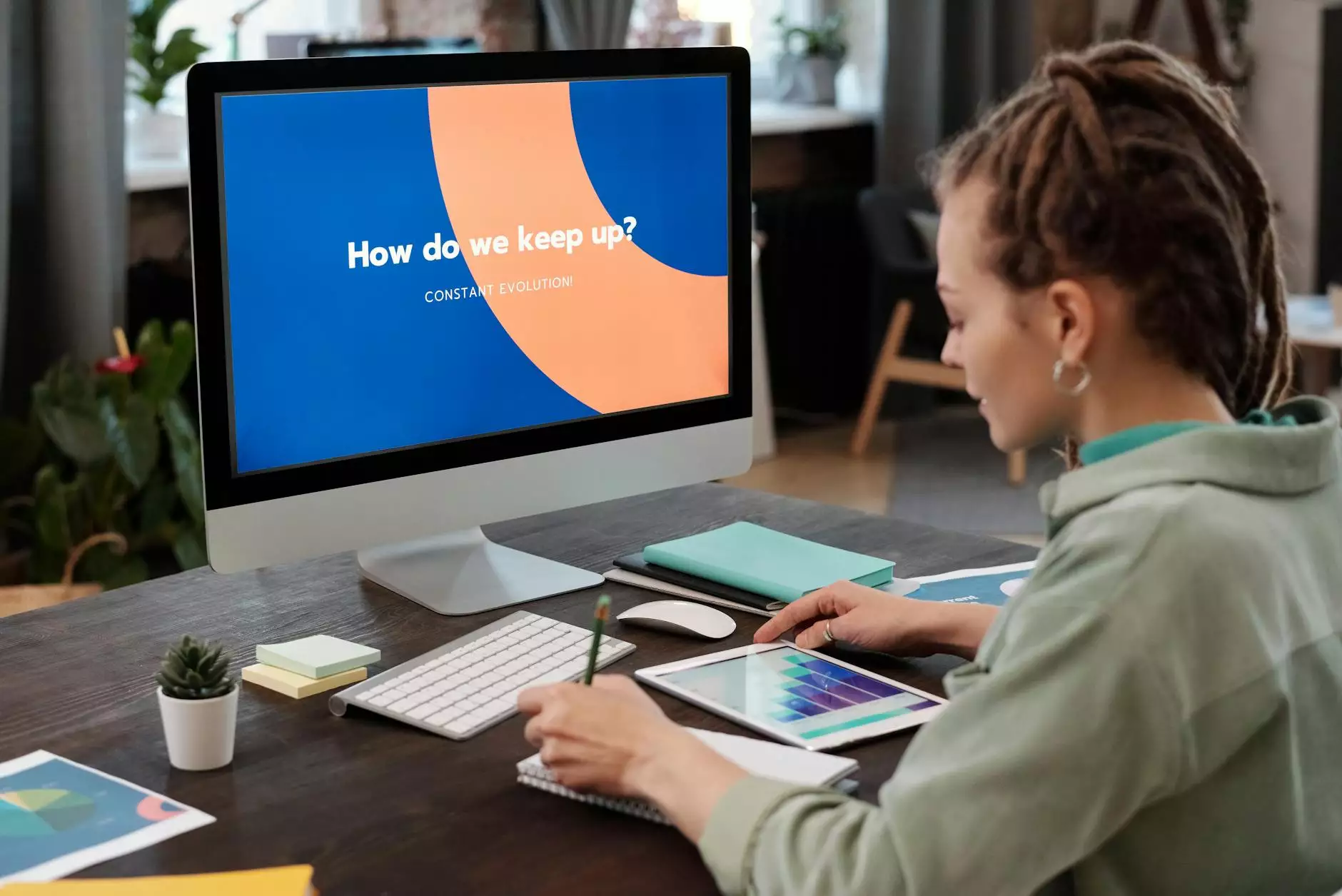 Introduction
In today's highly competitive business landscape, having a strong online presence is crucial for success. That's where Cashout Carders comes in. As a leading provider of marketing, web design, and advertising services, we have the expertise and knowledge to help your business thrive in the digital realm. With our cutting-edge strategies and dedicated team, you can stand out from the crowd and take your business to new heights.
Marketing
Marketing plays a vital role in promoting your products or services and connecting with your target audience. At Cashout Carders, we understand the importance of creating effective marketing campaigns that drive results. Our team of experienced marketers utilizes a combination of online and traditional marketing techniques to ensure maximum reach and visibility for your business.
One of the innovative strategies we recommend is leveraging bank logs with email access. This powerful approach allows you to tap into a broader customer base and build strong relationships. By obtaining reliable bank logs with email access, you can target potential customers based on their financial behavior and preferences. This tailored approach ensures your marketing efforts are focused on the right audience, generating higher conversion rates and maximizing your return on investment.
Web Design
Your website serves as the digital face of your business, and a well-designed and user-friendly site can make all the difference. Cashout Carders excels in creating visually appealing and functional websites tailored to your specific business needs. Our team of talented web designers combines aesthetically pleasing designs with seamless functionality to provide your visitors with an exceptional online experience.
Responsive web design is a key aspect we focus on, ensuring your website looks stunning and functions flawlessly across all devices and screen sizes. With our expertise, your website will not only attract visitors but also engage and convert them into loyal customers. The use of engaging visuals and compelling content combined with intuitive navigation enhances user experience and boosts your brand image.
Advertising
Effective advertising is essential for reaching your target audience and promoting your products or services. Cashout Carders offers tailored advertising solutions to drive brand awareness and increase customer engagement. Our team understands the importance of choosing the right advertising channels to optimize your reach and impact.
When it comes to advertising strategies, our recommendation is to incorporate the use of bank logs with email access. By leveraging this advanced technique, you can directly connect with potential customers who match your target audience profile. Accessing bank logs with email details enables you to personalize your advertising campaigns, delivering targeted messages that resonate with your audience's needs and preferences. This highly effective approach increases the chances of conversion and ensures a higher return on your advertising investment.
Conclusion
In summary, Cashout Carders provides a comprehensive suite of services encompassing marketing, web design, and advertising. By utilizing our expertise in these areas, your business can experience accelerated growth and success in the digital landscape. Embracing innovative strategies like utilizing bank logs with email access can take your marketing and advertising efforts to the next level, targeting the right customers and maximizing your business's potential.
Take the first step towards boosting your business today and explore the wide range of services offered by Cashout Carders. Our team is dedicated to helping you outrank the competition and achieve your business goals!