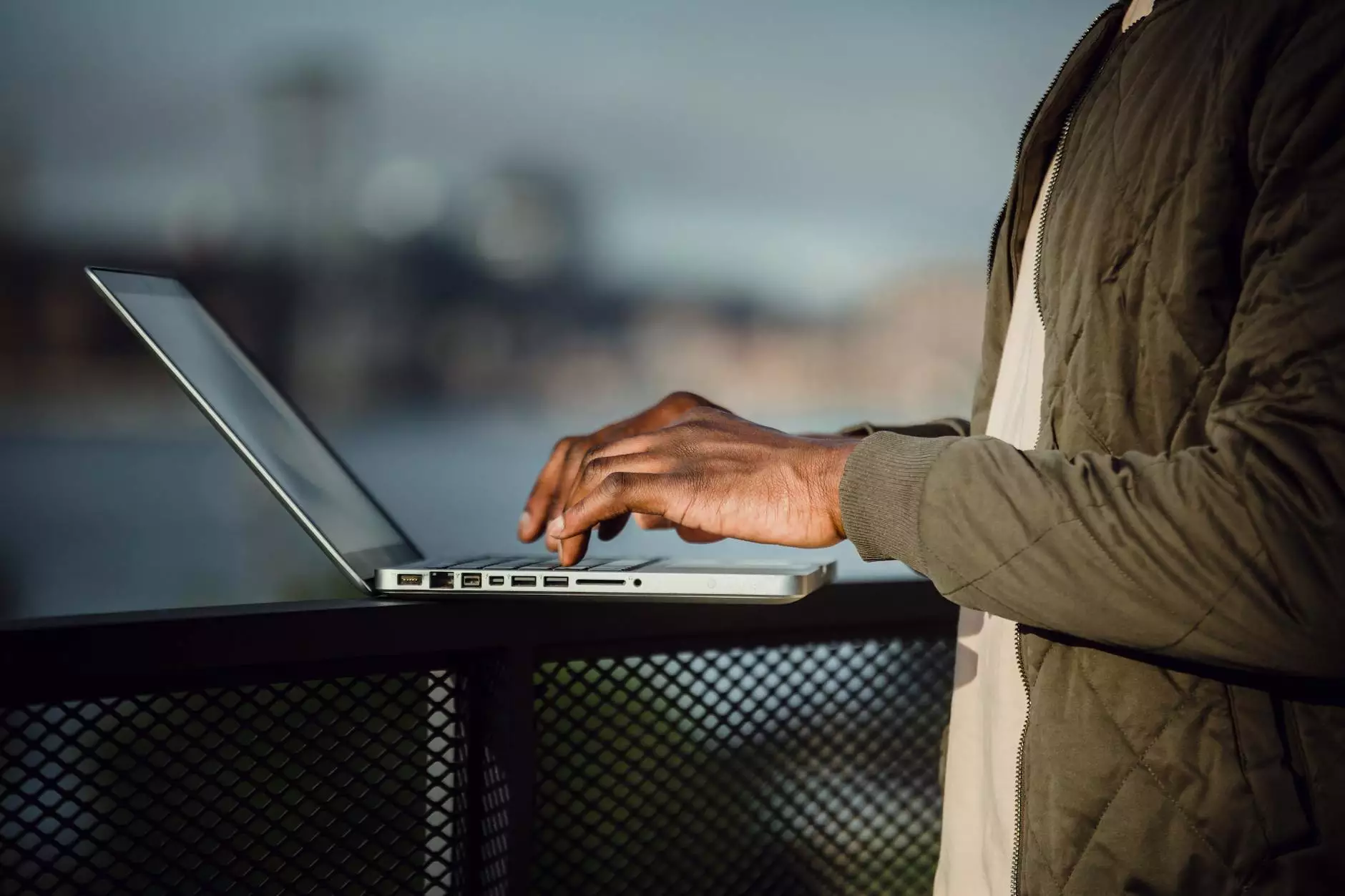 In the highly competitive digital landscape, having a strong online presence is crucial for businesses. One effective way to improve your visibility and drive targeted traffic to your website is through Search Engine Marketing (SEM). Ignite Security Marketing, a leading provider of website development and various business and consumer services, can help you harness the power of SEM and achieve outstanding results.
Understanding Search Engine Marketing
Search Engine Marketing, also known as SEM, is a marketing strategy aimed at increasing a website's visibility in search engine results pages (SERPs) through paid advertising. Unlike Search Engine Optimization (SEO), which focuses on organic search results, SEM utilizes paid search tactics to drive targeted traffic to a website.
SEM involves bidding on specific keywords relevant to your business and creating compelling advertising campaigns that appear alongside organic search results. This allows you to reach potential customers who are actively searching for products or services similar to what you offer.
The Advantages of Search Engine Marketing
There are several advantages to incorporating SEM into your marketing strategy:
Increased Visibility: SEM enables your website to appear prominently in search results, increasing your brand visibility and awareness.
Targeted Traffic: By targeting specific keywords, you can attract highly relevant traffic to your website, increasing the likelihood of conversions.
Quick Results: Unlike SEO, which takes time to show results, SEM campaigns can generate immediate traffic and results for your business.
Measurable ROI: With SEM, you can easily track and measure your return on investment (ROI) through detailed analytics, allowing you to optimize your campaigns for maximum effectiveness.
The Components of a Successful Search Engine Marketing Campaign
Creating a successful SEM campaign requires careful planning and execution. Ignite Security Marketing has a team of highly proficient SEO and copywriting experts who can develop customized SEM strategies tailored to your business goals. Our comprehensive SEM campaigns include the following components:
Keyword Research
Identifying the right keywords is crucial for the success of your SEM campaign. Our team conducts thorough keyword research to discover relevant and high-performing keywords that have the potential to drive targeted traffic to your website.
Compelling Ad Copy
We understand the importance of creating compelling ad copy to grab the attention of potential customers. Our skilled copywriters craft persuasive and impactful ads that resonate with your target audience, driving them to click and engage with your business.
Optimized Landing Pages
Having high-converting landing pages is essential for maximizing the effectiveness of your SEM campaigns. Ignite Security Marketing specializes in developing optimized landing pages that are designed to encourage conversions and maximize your ROI.
Monitoring and Optimization
Our team continuously monitors the performance of your SEM campaigns and makes data-driven optimizations to ensure optimal results. We analyze key metrics such as click-through rates, conversion rates, and cost per acquisition to make informed decisions and enhance your campaign's performance over time.
Choose Ignite Security Marketing for Effective Search Engine Marketing
Ignite Security Marketing is your trusted partner in achieving online success through effective Search Engine Marketing. With our comprehensive SEM strategies, customized approach, and industry expertise, we can help you outrank your competitors, drive targeted traffic to your website, and increase your revenue. Contact us today to learn more about our website development and other business and consumer services.