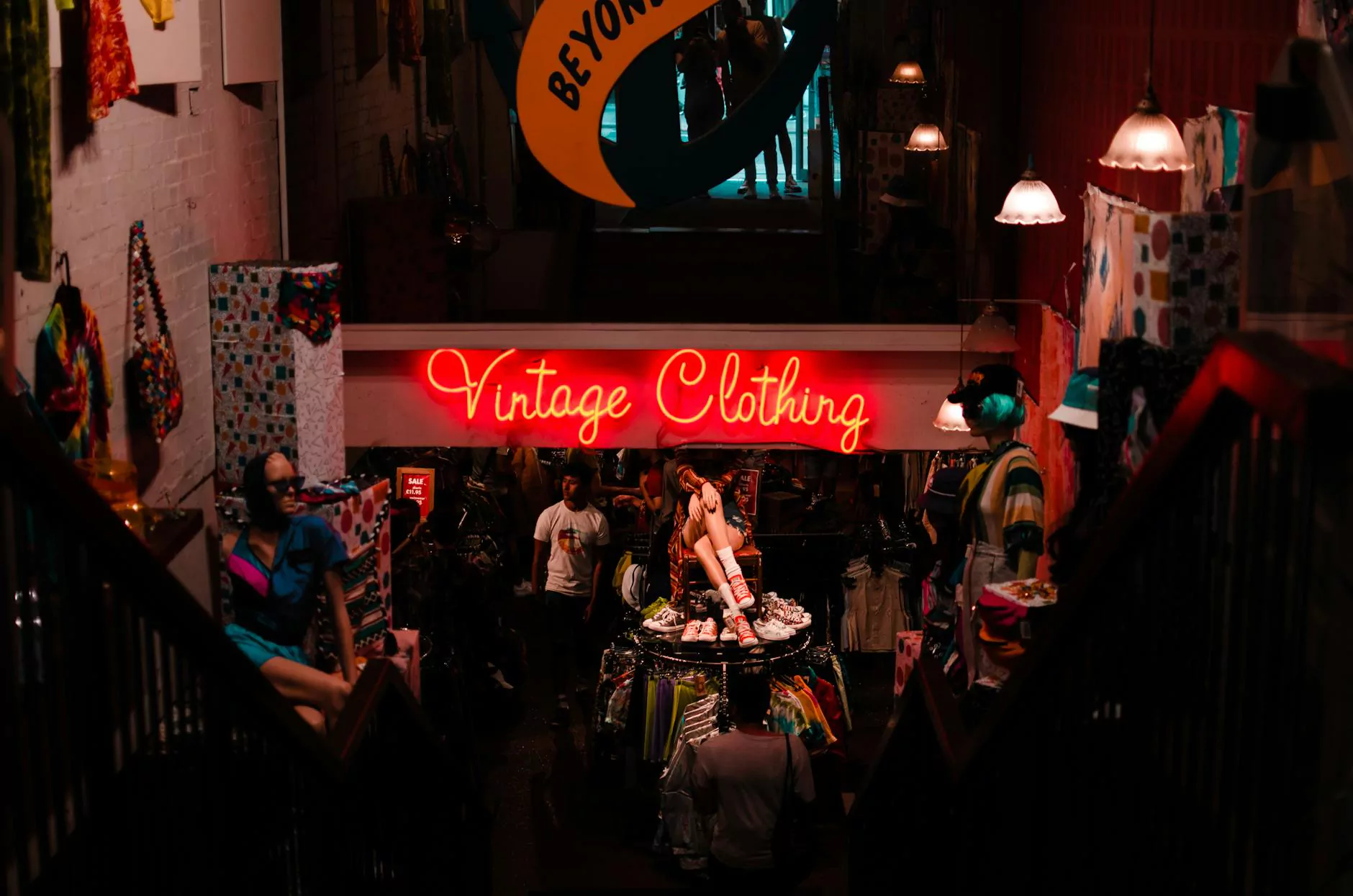 In the world of business and consumer services, effective communication is a key component of success. Ann Miller, a renowned expert in website development at Ignite Security Marketing, understands the power of language and its impact on digital platforms. In this article, we will explore the art of language and how it can be utilized to enhance your online presence.
The Importance of Clear Communication
Clear and concise communication is essential in conveying your message to potential clients and customers. When it comes to website development, the right words can make all the difference. Ann Miller emphasizes the significance of clear communication in order to establish trust, build credibility, and engage the target audience.
Effective language usage involves understanding your target audience and tailoring your content accordingly. Ignite Security Marketing acknowledges the importance of keeping the language accessible, avoiding technical jargon, and using terms that resonate with the intended readership.
The Benefits of Well-Crafted Content
Creating well-crafted content not only improves the user experience but also impacts search engine optimization (SEO) efforts. By utilizing relevant keywords and providing valuable information, your website can achieve higher rankings on search engine result pages (SERPs).
When crafting content, consider the specific needs and interests of your audience. Focus on providing comprehensive and detailed information that addresses their pain points, educates, and offers solutions. Ann Miller advises businesses to leverage the art of language to create unique and engaging content that stands out in the competitive online landscape.
Keyword Research and Implementation
One of the fundamental aspects of SEO is keyword research. Ignite Security Marketing understands the significance of thorough keyword analysis to identify relevant terms and phrases that potential customers are using to search for the services you provide.
Keyword implementation involves strategically incorporating these identified keywords throughout your website's content. From headings and paragraphs to meta tags and image alt texts, careful placement of keywords can significantly improve your search rankings.
Optimizing HTML Tags
In addition to keyword implementation, Ignite Security Marketing emphasizes the importance of optimizing HTML tags for improved search visibility. HTML tags act as signposts for search engines, helping them understand the structure and relevance of your content.
Using appropriate HTML headings such as h1, h2, h3, etc., with keyword-rich titles, organizes your content and helps search engines understand the hierarchy. Additionally, utilizing HTML lists, such as ordered lists (ol) and unordered lists (ul), can provide organized and easy-to-read information for both users and search engine crawlers.
The Role of Formatting in Content Optimization
Formatting plays a crucial role in enhancing the readability and usability of your content. Ignite Security Marketing advises businesses to utilize HTML formatting tags such as bold and italic to highlight important information, emphasize keywords, and improve the overall user experience.
Incorporating bold text strategically throughout your content draws attention to critical points, making it easier for readers to understand your key message at a glance. Similarly, using italic text for emphasis can enhance the readability and engagement of your content.
Conclusion
The art of language, when applied effectively, can significantly enhance your website's performance in search rankings and user engagement. Ann Miller, an expert in website development at Ignite Security Marketing, emphasizes the importance of clear communication, well-crafted content, and strategic optimization of HTML tags and formatting for improved search visibility.
By leveraging the power of language and implementing SEO strategies, businesses in the category of business and consumer services can outrank their competitors and establish a strong online presence.