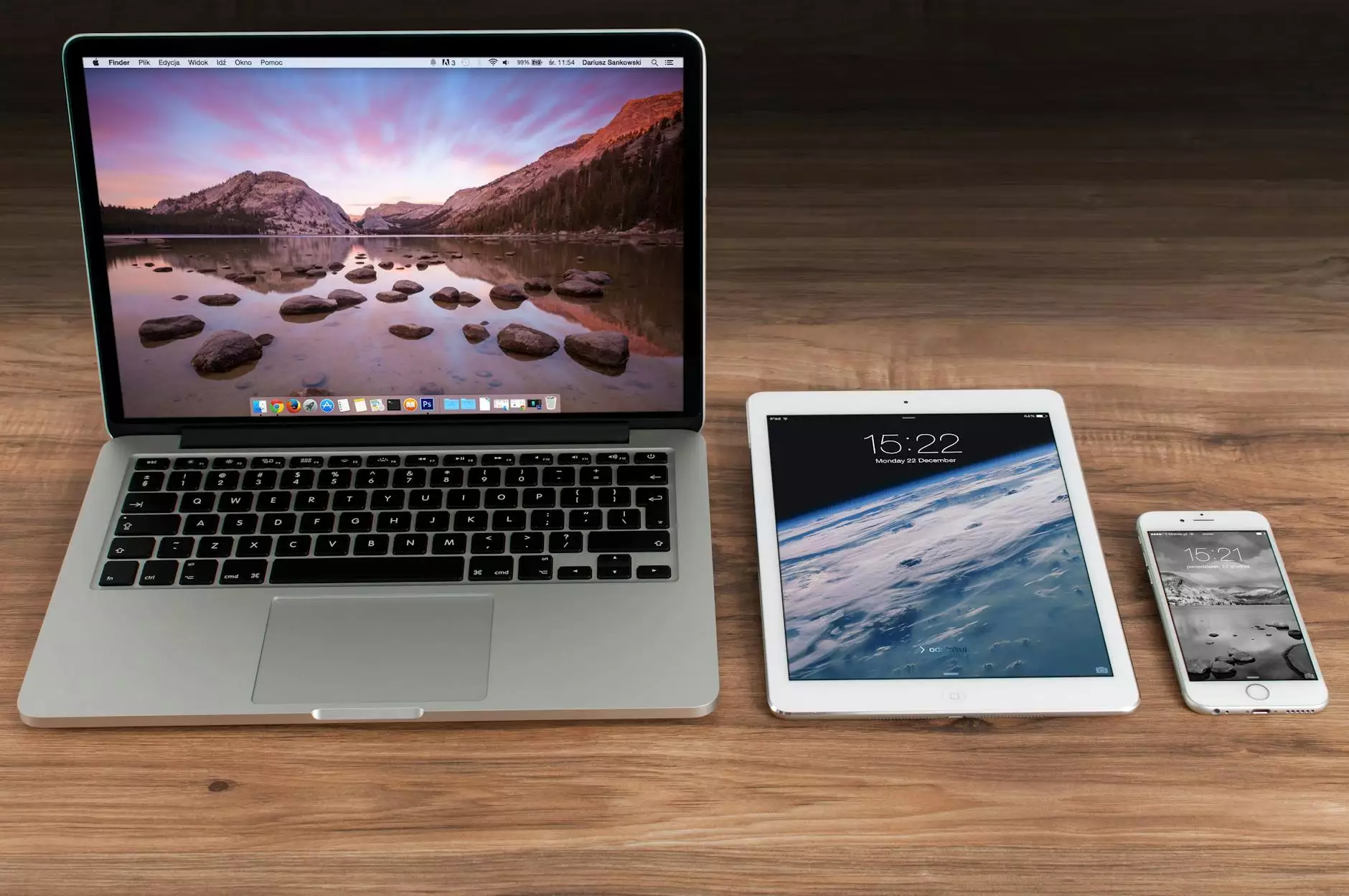 Introduction
Welcome to Ignite Security Marketing's comprehensive guide on how to install fonts on a Mac. Fonts play a crucial role in making your website, presentations, and designs visually appealing. By following this step-by-step guide, you'll learn how to effortlessly install fonts on your Mac computer and expand your design possibilities.
Why Fonts Matter in Design
Fonts are an essential element in visual communication. They have the power to evoke emotions, convey messages, and establish brand identity. Choosing the perfect font for your project is crucial to capturing your audience's attention and conveying your message effectively.
Step 1: Finding the Right Fonts
Before installing fonts on your Mac, it's important to find the perfect ones for your project. Ignite Security Marketing suggests exploring various font libraries and marketplaces to discover fonts that align with your brand's aesthetics and message. Some popular font resources include Google Fonts, Adobe Fonts, and Font Squirrel, among others.
Step 2: Downloading the Fonts
Once you've found your desired fonts, download them onto your Mac computer. Most font sources provide easy-to-use download buttons or links. Ensure that the downloaded font files are compatible with the Mac operating system.
Step 3: Installing the Fonts
To begin the font installation process, locate the downloaded font files on your Mac. Usually, font files have the file extension ".ttf" (TrueType Font) or ".otf" (OpenType Font). Follow these simple steps to install the fonts:
Double-click on the downloaded font file.
A preview window will appear, showcasing each font style included in the file.
Click the "Install" button located in the preview window.
Your Mac will prompt you to enter your administrator password to authorize the font installation. Enter the password and proceed.
The fonts will be installed on your Mac.
Step 4: Activating the New Fonts
After successfully installing the fonts, it's important to activate them for use in design applications, such as Adobe Photoshop, Illustrator, or even your web development software. Here's how you can activate the new fonts:
Open the design application of your choice.
Locate the font settings or preferences.
In the font settings, find and select the newly installed fonts.
Once selected, the fonts will be available for use within the application.
Step 5: Testing and Applying the Fonts
With the fonts installed and activated, it's time to test them in your design projects. Experiment with different font combinations, sizes, and styles to find the perfect match that enhances your overall visual presentation. Remember to maintain consistency with your brand's identity and message.
Conclusion
Congratulations! You have successfully learned how to install fonts on a Mac. Ignite Security Marketing hopes this detailed guide has empowered you to expand your design possibilities and improve your overall visual communication. Remember, fonts are powerful tools that can make a significant impact on your website, presentations, and designs. Choose wisely, experiment, and create captivating experiences for your audience. If you have any further questions or need assistance, feel free to reach out to us.