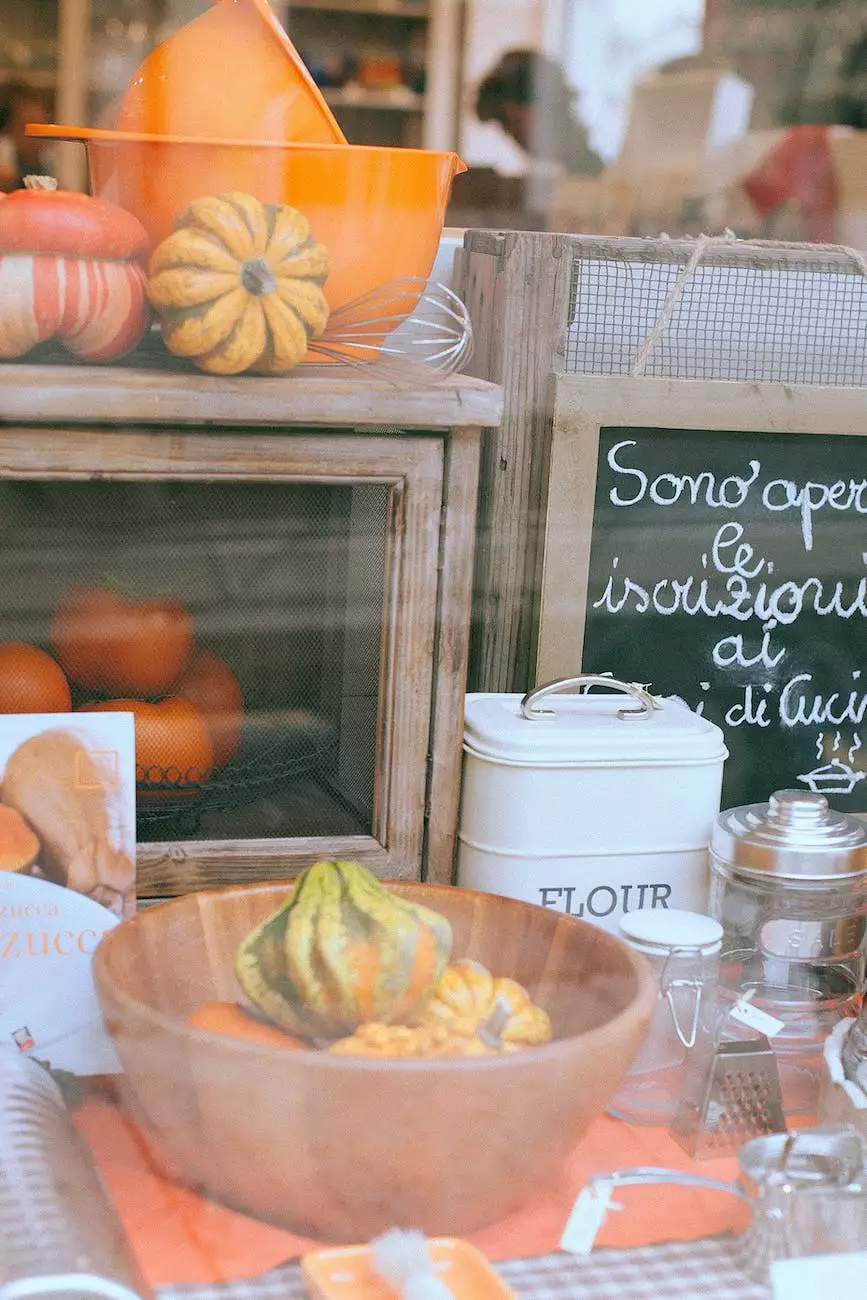 Are you a small business owner looking to boost your online presence and outrank your competitors in search engine results? Look no further than Ignite Security Marketing. As a leading provider of small business SEO services, we specialize in helping businesses like yours succeed in the digital world.
What is Small Business SEO?
Small business SEO, or Search Engine Optimization, is the practice of optimizing your website to improve its visibility on search engine result pages. By implementing a strategic SEO plan tailored to your specific business needs, you can increase organic traffic to your website, attract targeted leads, and ultimately grow your business.
Why Choose Ignite Security Marketing for Small Business SEO Services?
At Ignite Security Marketing, we understand the unique challenges that small businesses face when it comes to SEO. That's why our team of experts is dedicated to providing high-quality, results-driven SEO solutions to help your small business thrive.
1. Customized SEO Strategies
We believe that every small business is unique, and therefore, requires a customized SEO strategy. Our team will conduct a comprehensive analysis of your website, industry, and competitors to develop a tailored plan that aligns with your business goals. From keyword research to on-page optimization and link building, we'll implement the necessary strategies to improve your website's visibility.
2. Keyword Research and Analysis
One of the key elements of successful SEO is thorough keyword research. Our team will conduct in-depth analysis to identify the most relevant and high-performing keywords for your industry. By targeting these keywords in your website's content, meta tags, and headings, we'll ensure that your website ranks prominently for relevant search queries.
3. On-Page Optimization
Our small business SEO services include comprehensive on-page optimization to enhance the visibility and accessibility of your website. Our experts will optimize your website's structure, meta tags, URLs, and internal linking, ensuring that search engines can easily crawl and understand your content. We'll also provide recommendations for improving your website's user experience, such as optimizing page load speed and mobile responsiveness.
4. High-Quality Content Creation
In the world of SEO, content is king. Our team of skilled copywriters will craft high-quality, keyword-rich content that not only appeals to search engines but also engages and informs your website visitors. By consistently publishing valuable and relevant content, you'll build authority in your industry and attract organic backlinks, further boosting your website's visibility.
5. Link Building
Building high-quality, authoritative backlinks is essential for improving your website's search engine rankings. Our small business SEO services include strategic link building to help you earn valuable backlinks from reputable websites in your industry. Through outreach, content promotion, and relationship building, we'll help your website gain recognition and authority in the online landscape.
6. Comprehensive Reporting and Analysis
We believe in transparency and accountability. Throughout our partnership, you'll receive regular reports outlining the progress and impact of our SEO strategies. Our team will continuously monitor your website's performance, analyze data, and make data-driven adjustments to optimize your SEO campaigns. We'll provide insights into keyword rankings, organic traffic, conversion rates, and other key metrics to ensure you stay informed about the success of our efforts.
Contact Ignite Security Marketing for Small Business SEO Services Today!
Don't let your small business get lost in the vast digital landscape. Ignite Security Marketing is here to help. With our top-notch small business SEO services, you can improve your online visibility, attract targeted leads, and outrank your competitors. Contact us today to discuss your SEO needs and take the first step towards digital success.