7 Reasons to Convert to an Instagram Business Profile
Aug 6, 2020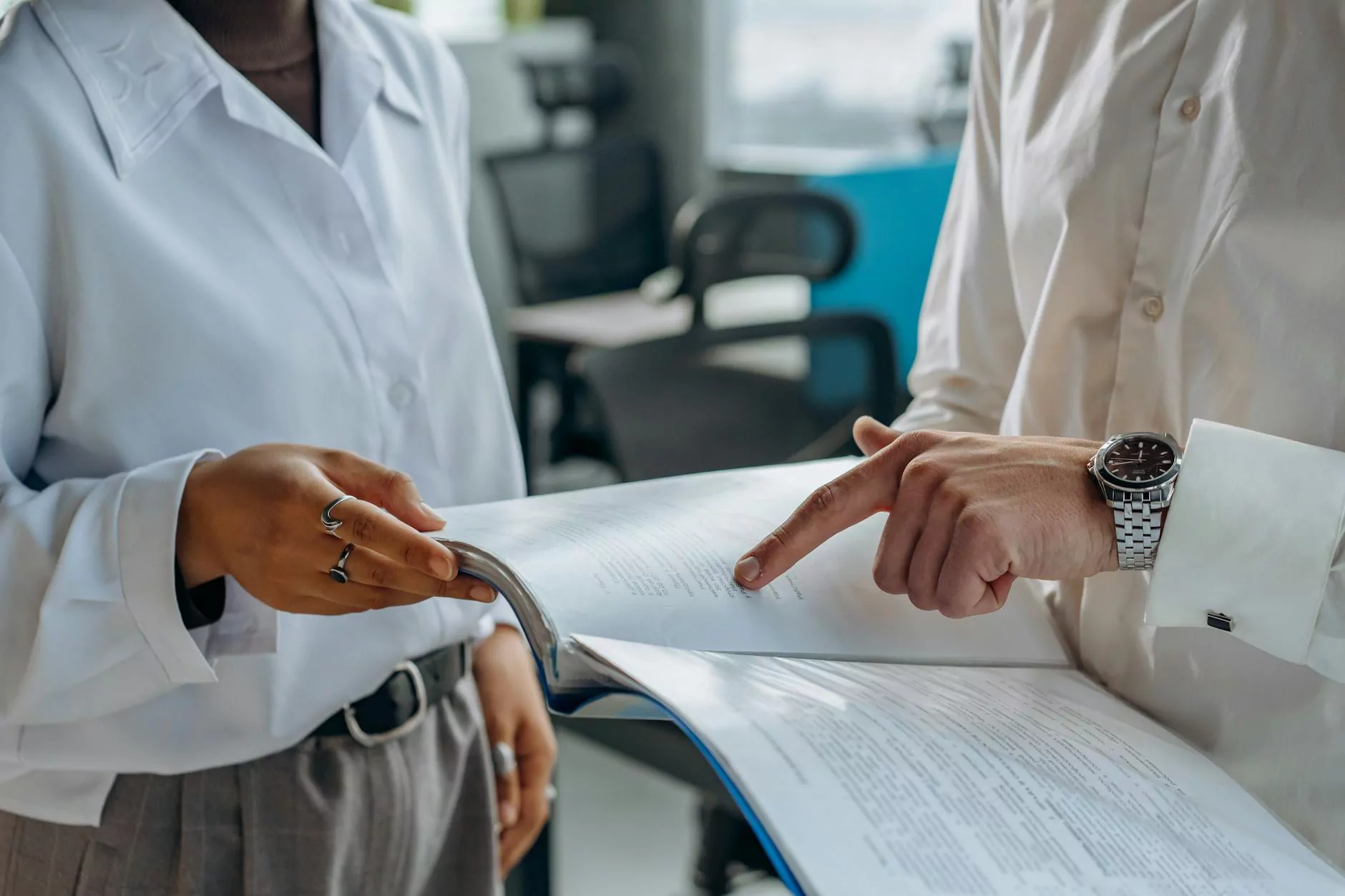 Are you considering taking your business to the next level on Instagram? Look no further! Ignite Security Marketing is here to guide you through the process of converting to an Instagram Business Profile. With our expertise in website development, we can help you unlock the full potential of this powerful platform. Read on to discover the top 7 reasons why you should make the switch today!
1. Enhanced Business Insights
By upgrading to an Instagram Business Profile, you gain access to valuable business insights and analytics. Gain a deeper understanding of your audience, track the performance of your posts, and measure your overall engagement. With this data-driven knowledge, you can make informed decisions and refine your marketing strategy for maximum success.
2. Contact Information
Having a Business Profile allows you to display contact information prominently on your Instagram page. Conveniently provide your audience with your email address, phone number, and business location. This enables potential customers to easily reach out to you, boosting your chances of generating leads and driving conversions.
3. Instagram Shopping
One of the most powerful features of an Instagram Business Profile is the ability to integrate an online store directly into your profile. Unlock the potential of Instagram Shopping to showcase your products or services and streamline the purchase process. Tags and product stickers make it simple for customers to explore your offerings, leading to increased sales.
4. Advertising Opportunities
With an Instagram Business Profile, you gain access to a wide range of advertising options that are unavailable to personal accounts. Promote your content through ads, stories, and sponsored posts to reach a larger audience. Take advantage of advanced targeting tools to tailor your campaigns based on demographics, interests, and behaviors, ensuring your ads are shown to the right people at the right time.
5. Instagram Insights
Instagram Insights provides you with comprehensive data about your followers and their behavior. Understand their demographics, location, and the times they are most active on the platform. Leverage this information to create content that resonates with your audience, leading to higher engagement and increased brand loyalty.
6. Verification Potential
Converting to an Instagram Business Profile presents the opportunity to get verified. While verification is not guaranteed, having a dedicated Business Profile increases your chances of being recognized as a legitimate business by Instagram. This verification badge adds credibility to your brand and enhances trust among your followers.
7. Seamless Integration with Facebook
If you have a Facebook business page, converting to an Instagram Business Profile allows you to link the two platforms seamlessly. Synchronize your posts, leverage cross-platform advertising, and enhance your online presence across both networks. This integration provides a cohesive brand experience for your audience and enables you to leverage the strengths of both platforms.
In conclusion, Ignite Security Marketing recommends converting to an Instagram Business Profile for any business looking to expand their online presence, drive conversions, and harness the full potential of this popular social media platform. With our expertise in website development and digital marketing, we can guide you through the process and help you achieve impressive results. Contact us today to take your Instagram presence to new heights!