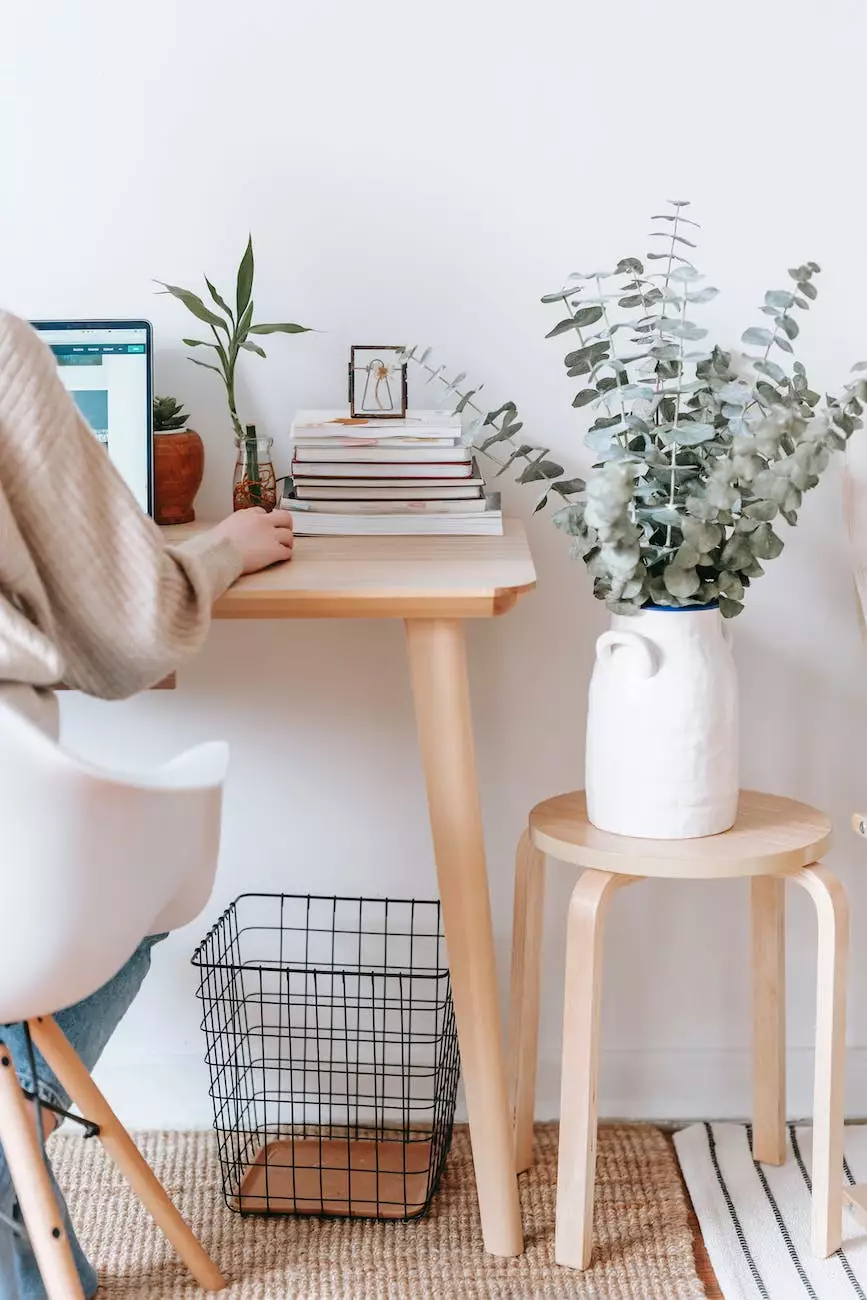 The Ultimate Answer - TUA Web Design
Welcome to Ignite Security Marketing's Website Toolbox, the ultimate solution for all your website development needs in the Business and Consumer Services industry. Our team of highly proficient SEO experts and high-end copywriters are here to provide you with the best possible content that will help your website outrank competitors and achieve top rankings on Google.
Why Choose Our Website Toolbox?
When it comes to website development, having a strong online presence is crucial for businesses in the Business and Consumer Services industry. With our Website Toolbox, you'll have access to a wide range of services that are specifically designed to meet the unique needs of your business.
High-end Copywriting
At Ignite Security Marketing, we understand the power of words. Our team of high-end copywriters will craft compelling, persuasive, and SEO-optimized content that will captivate your target audience. From engaging landing pages to informative blog posts, we'll help you create a strong brand voice that resonates with your customers.
Proficient SEO
Ranking high on search engine results pages is vital for driving organic traffic to your website. Our proficient SEO experts will conduct in-depth keyword research and implement effective optimization strategies to ensure your website ranks above competitors. We'll optimize your meta tags, headings, and content to increase your online visibility.
Comprehensive Website Development
Our Website Toolbox goes beyond just content creation and SEO. We provide comprehensive website development services tailored to your specific needs. Our expert web designers will create a visually stunning and user-friendly website that showcases the uniqueness of your business. From intuitive navigation to responsive design, we'll ensure your website delivers an exceptional user experience.
On-page and Off-page Optimization
When it comes to SEO, both on-page and off-page optimization are crucial. Our team will optimize every aspect of your website, from URL structure to image alt tags, to ensure maximum search engine visibility. Additionally, we'll implement off-page optimization strategies such as link building and social media marketing to enhance your website's authority and increase organic traffic.
Stay Ahead of the Competition
In today's digital landscape, staying ahead of the competition is essential. With our Website Toolbox, you'll have the competitive edge you need to dominate the search rankings. Our attention to detail, technical expertise, and commitment to delivering exceptional results set us apart from other website development service providers.
Unlock Your Website's Potential Today
Don't miss out on the immense opportunities that come with a well-developed and optimized website. Ignite Security Marketing's Website Toolbox is your gateway to success in the Business and Consumer Services industry. Let us help you outrank your competitors and achieve top rankings on Google. Contact us now to unlock your website's potential and take your online presence to new heights.