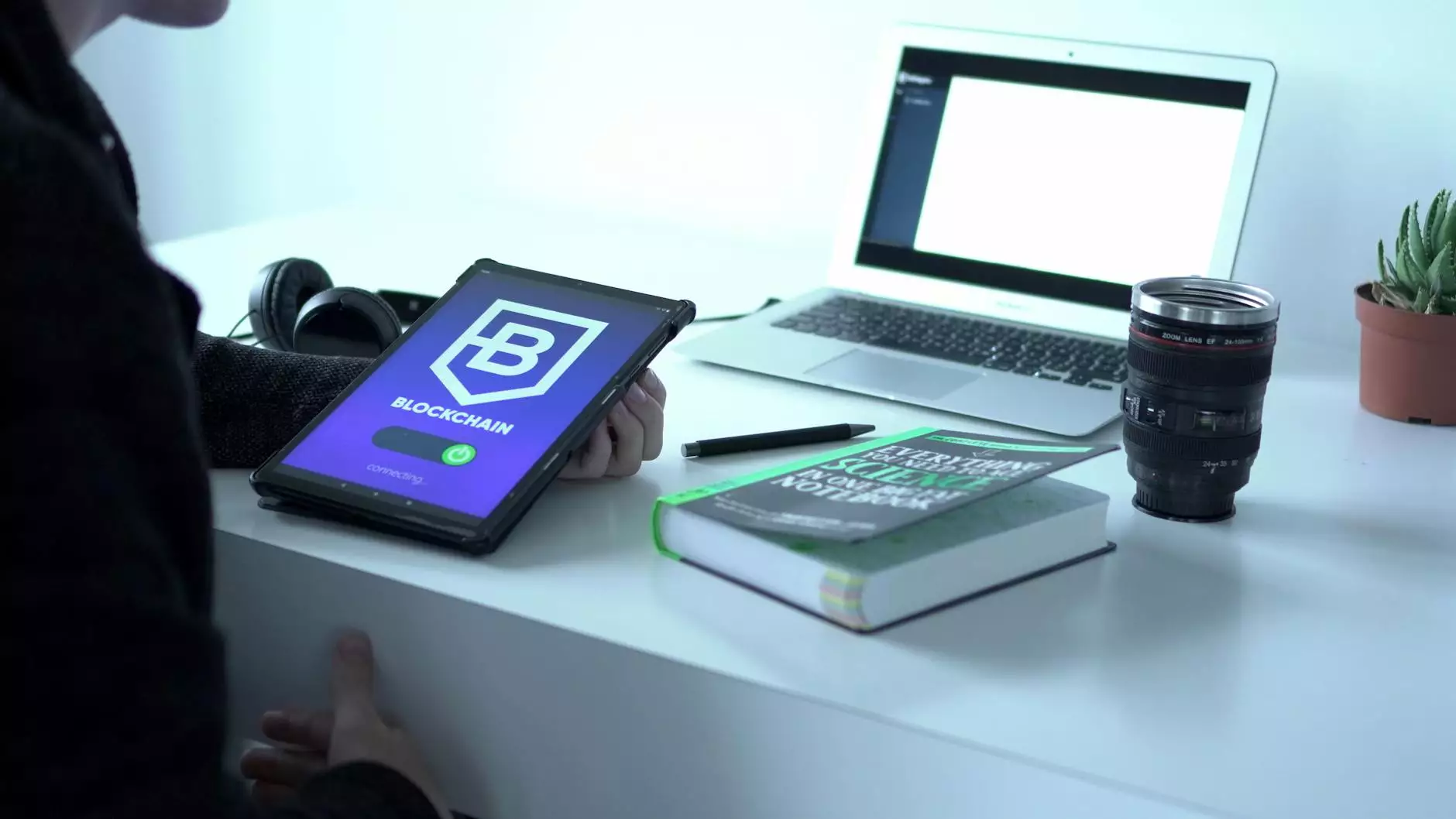 Welcome to Ignite Security Marketing, your go-to solution for top-notch web app development and design services. If you are looking to elevate your online presence, establish a strong brand image, and engage your audience effectively, you've come to the right place. Our team of expert developers and designers specializes in creating custom web applications that align with your unique business needs and goals.
The Importance of Web App Development
In today's digital landscape, having a well-designed and functional web application is crucial for businesses in the Business and Consumer Services industry. A web app serves as a powerful tool that allows you to connect with your target audience, showcase your products or services, and generate leads. It is an essential component of your overall marketing strategy.
At Ignite Security Marketing, we understand the significance of web app development and design. Our team takes a comprehensive approach to create cutting-edge solutions that not only meet but exceed your expectations. We prioritize user experience, performance, and scalability to ensure that your web app stands out from the competition.
Customized Web App Design Solutions
We believe that every business is unique, and therefore, requires a custom web app design that reflects its individuality. Our team begins the development process by thoroughly understanding your business objectives, target audience, and market trends. This enables us to create a web app that not only looks visually stunning but is also highly functional and user-friendly.
With a focus on the latest design trends and best practices, our team crafts intuitive and engaging user interfaces that provide seamless navigation and enjoyable user experiences. We utilize responsive design to ensure your web app adapts flawlessly to different devices, providing an optimized experience for users across smartphones, tablets, and desktop computers.
Expert Web App Development Services
Our expert team of developers has extensive experience in creating robust and scalable web applications using cutting-edge technologies. Whether you need a simple informational website or a complex e-commerce platform, we have the skills and expertise to bring your vision to life.
From initial concept and design to development, testing, and deployment, we handle every step of the web app development process. We prioritize clean code, security, and optimal performance to ensure your web app functions seamlessly while providing a secure browsing experience for your users.
Why Choose Ignite Security Marketing?
Choosing the right web app development and design partner is essential for the success of your online presence. Here are some reasons why Ignite Security Marketing is the best choice for your business:
Unparalleled Expertise: Our team comprises highly skilled developers and designers with years of experience in the industry. We stay updated with the latest technologies and trends to deliver top-notch solutions.
Custom Solutions: We understand that every business has unique requirements. Our solutions are tailored to your specific needs, ensuring that your web app stands out and delivers results.
Transparent Communication: We believe in building strong relationships with our clients. You can expect open and transparent communication throughout the development process, keeping you informed and involved.
Timely Delivery: We value your time and know that prompt delivery is crucial for your business. Our team works diligently to meet project deadlines without compromising on quality.
Exceptional Support: Our commitment to our clients goes beyond the completion of the project. We provide ongoing support and maintenance to ensure that your web app continues to perform flawlessly.
Contact Ignite Security Marketing Today
If you are ready to take your online presence to the next level with our exceptional web app development and design services, don't hesitate to get in touch with us. Ignite Security Marketing is your trusted partner for all your website development needs in the Business and Consumer Services industry. Contact us today to discuss your project requirements and receive a personalized quote.