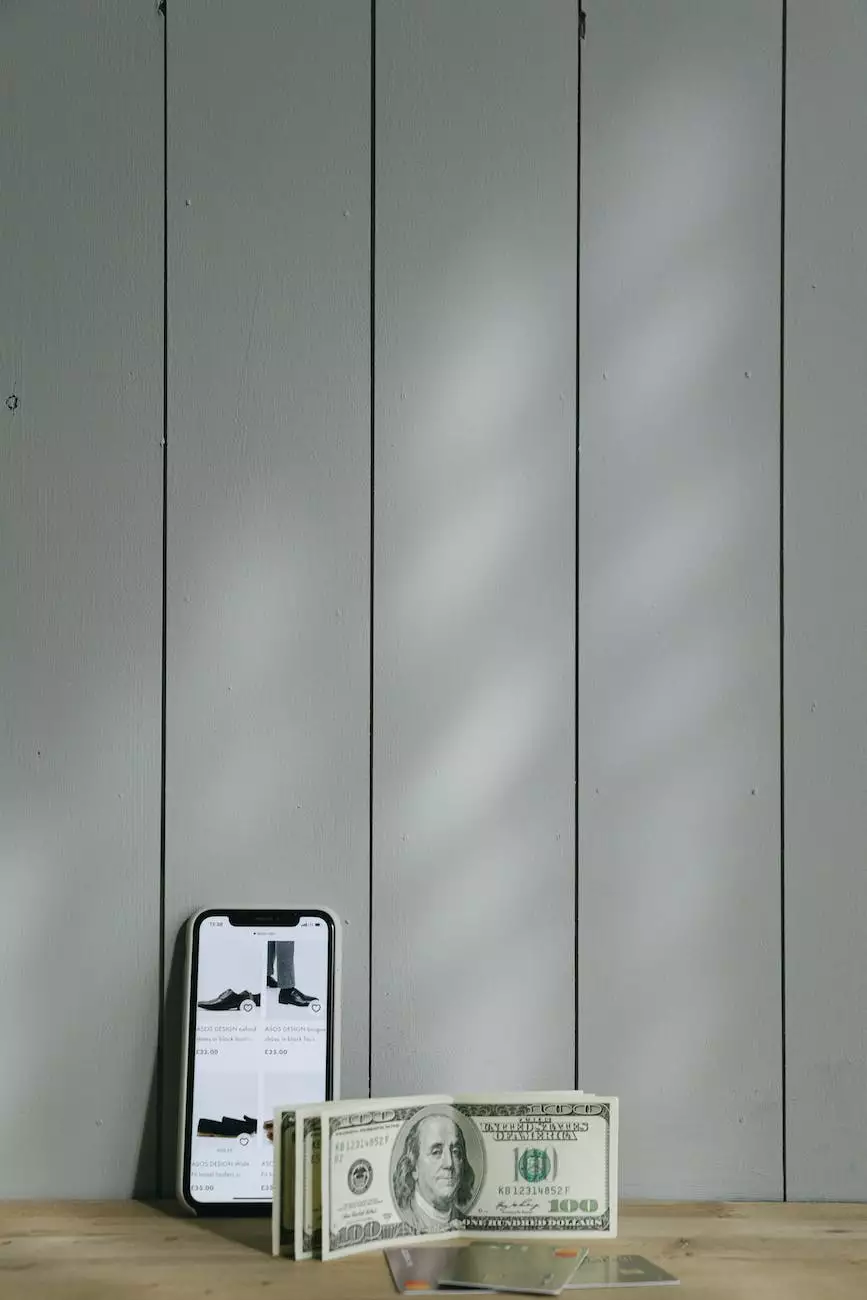 Introduction
Welcome to the Mobile App Design Blog by Ignite Security Marketing, your one-stop destination for all things related to mobile app design and development. Our team of experts has years of experience in the industry and is passionate about helping businesses thrive in the digital world.
Why Mobile App Design Matters
In today's fast-paced world, having a mobile app for your business is no longer a luxury; it's a necessity. With the increasing number of smartphone users worldwide, the demand for mobile apps has skyrocketed. A well-designed and intuitive mobile app can significantly improve your customer engagement, enhance brand visibility, and drive revenue growth.
Understanding User Experience
When it comes to mobile app design, user experience (UX) plays a crucial role. UX encompasses the overall usability and satisfaction users have while interacting with your app. At Ignite Security Marketing, we focus on creating seamless user experiences through a combination of aesthetic appeal, ease of navigation, and optimizing performance.
Key Elements of Effective Mobile App Design
1. User-Centric Design
A user-centric design approach is essential for creating a successful mobile app. By understanding your target audience and their needs, we can tailor the design to provide a personalized experience that resonates with users. This includes intuitive navigation, clear calls-to-action, and visually appealing interfaces.
2. Visual Branding
Your mobile app should seamlessly integrate your brand identity. Consistent use of your brand's colors, logo, and typography will reinforce brand recognition and establish a sense of trust among your users. Our design team at Ignite Security Marketing ensures that your app reflects your brand's personality and values.
3. Responsive Design
In today's mobile-driven world, responsive design is imperative. Your app should adapt seamlessly to different screen sizes and orientations. By employing responsive design principles, we optimize the user experience across various devices, ensuring your app looks and functions flawlessly, whether it's on a smartphone or tablet.
4. Intuitive Navigation
Effective navigation is at the core of a great user experience. Users should be able to easily find what they're looking for without any confusion. Our team focuses on designing clear and intuitive navigation systems, providing users with a seamless journey through your app's features and functionalities.
5. Performance Optimization
A slow-loading app can frustrate users and drive them away. Ignite Security Marketing prioritizes performance optimization by implementing efficient coding practices, minimizing app size, and utilizing caching mechanisms. We ensure your app loads quickly, operates smoothly, and delivers an exceptional user experience.
6. Accessibility
Accessibility should never be overlooked in mobile app design. We make sure your app is accessible to users with disabilities, taking into account factors such as color contrast, font sizes, and compatibility with assistive technologies. By prioritizing accessibility, you expand your app's reach and ensure inclusivity for all users.
Keeping Up with Industry Trends
At Ignite Security Marketing, we understand the importance of staying up-to-date with the latest industry trends in mobile app design. Our blog covers a wide range of topics, including emerging technologies, best practices, and case studies. We aim to educate and inspire businesses to elevate their mobile app design strategies.
Conclusion
Whether you're starting from scratch or looking to revamp your existing mobile app, Ignite Security Marketing is here to help. Our team of experts understands the intricacies of mobile app design and will work closely with you to ensure your app stands out from the competition. Contact us today to take your mobile app design to the next level!