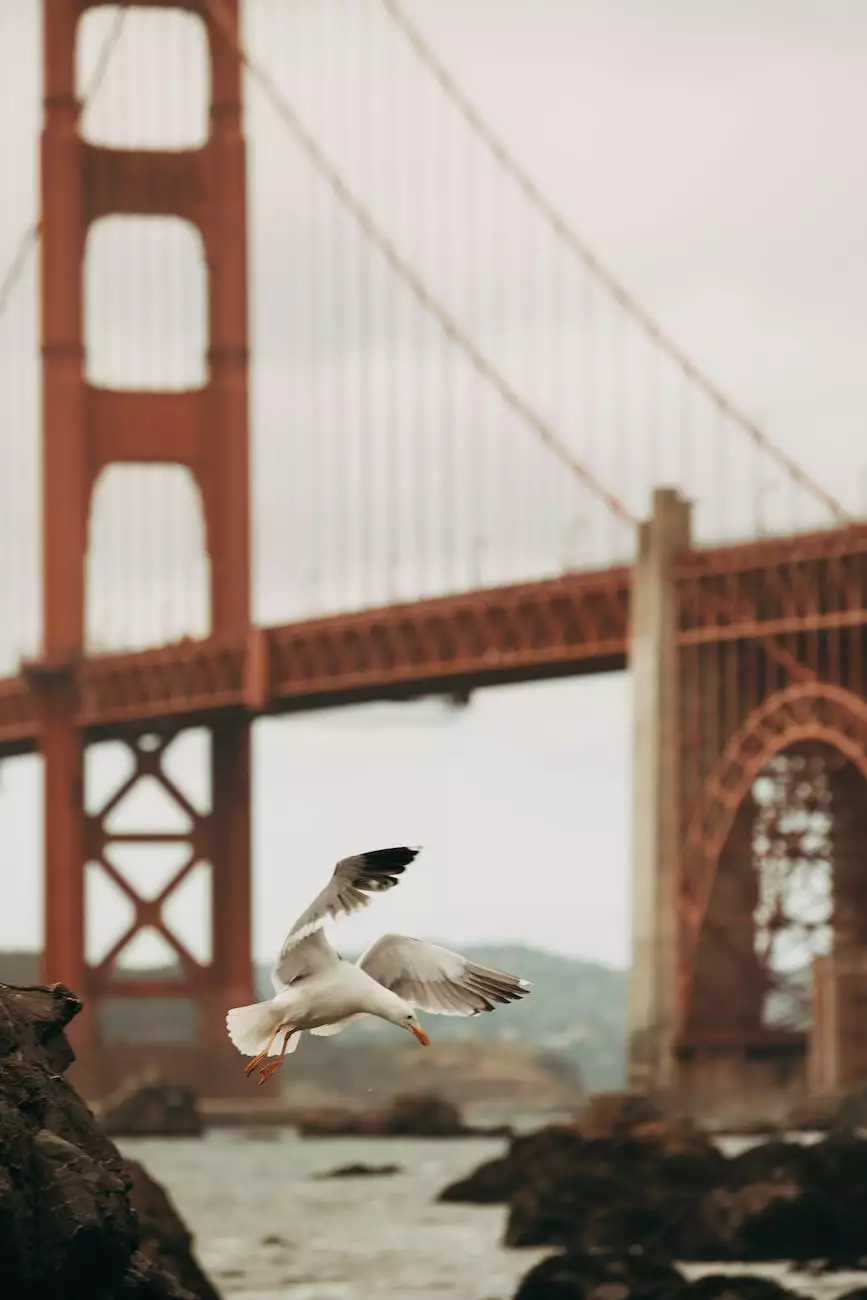 Your Premier Choice for Unforgettable Event Experiences
Welcome to Ignite Security Marketing, your leading provider of high-end animated GIF photobooth rentals in Los Angeles and San Francisco. With our focus on creating memorable event experiences, we offer cutting-edge technology and exceptional service to make your event stand out from the crowd.
Elevate Your Event with Innovative Animated GIF Photobooths
At Ignite Security Marketing, we specialize in delivering top-notch animated GIF photobooth rentals that add excitement and entertainment to any occasion. Our state-of-the-art photobooths are equipped with advanced features and stunning visual effects designed to captivate your guests.
Unleash Your Creativity
Our photobooths offer a wide range of customizable options, allowing you to personalize the experience according to your event's theme or brand. From custom backgrounds and props to branded overlays and filters, the possibilities are endless. Our team of experts will work closely with you to ensure every detail is tailored to your vision.
The Power of Animated GIFs
With the popularity of social media and online sharing, animated GIFs have become a fantastic way to engage and entertain your event attendees. Our photobooths capture energetic, fun-filled moments in animated form, creating unique and shareable content that will amplify your event's reach and impact.
Seamless Integration and User-Friendly Experience
Our cutting-edge technology ensures a seamless integration of our photobooths into your event. Our user-friendly interface allows guests of all ages to effortlessly capture and share their animated GIFs, making it fun and interactive for everyone. Let your guests create lasting memories with the simple touch of a button.
Premium Quality and Professional Service
At Ignite Security Marketing, we pride ourselves on delivering exceptional quality and service. Our photobooths are meticulously maintained and regularly updated to ensure flawless performance at your event. Our professional and friendly staff will be on-site to assist your guests and make sure they have an unforgettable experience from start to finish.
Make Your Event Unforgettable with Ignite Security Marketing
Whether you're hosting a corporate event, wedding, birthday party, or any other special occasion, Ignite Security Marketing can elevate your event to the next level. Our animated GIF photobooth rentals in Los Angeles and San Francisco will leave a lasting impression on your guests and create memories that will be cherished for years to come.
Contact Us Today
Ready to make your event unforgettable? Contact Ignite Security Marketing today to discuss your animated GIF photobooth rental needs. Our team is dedicated to providing you with an exceptional experience that exceeds your expectations. Let us help you create an event that will be talked about long after it's over.
Los Angeles Office: 123 Main Street, Los Angeles, CA 90001
San Francisco Office: 456 Oak Avenue, San Francisco, CA 94101
©2022 Ignite Security Marketing. All rights reserved. | Business and Consumer Services - Website development