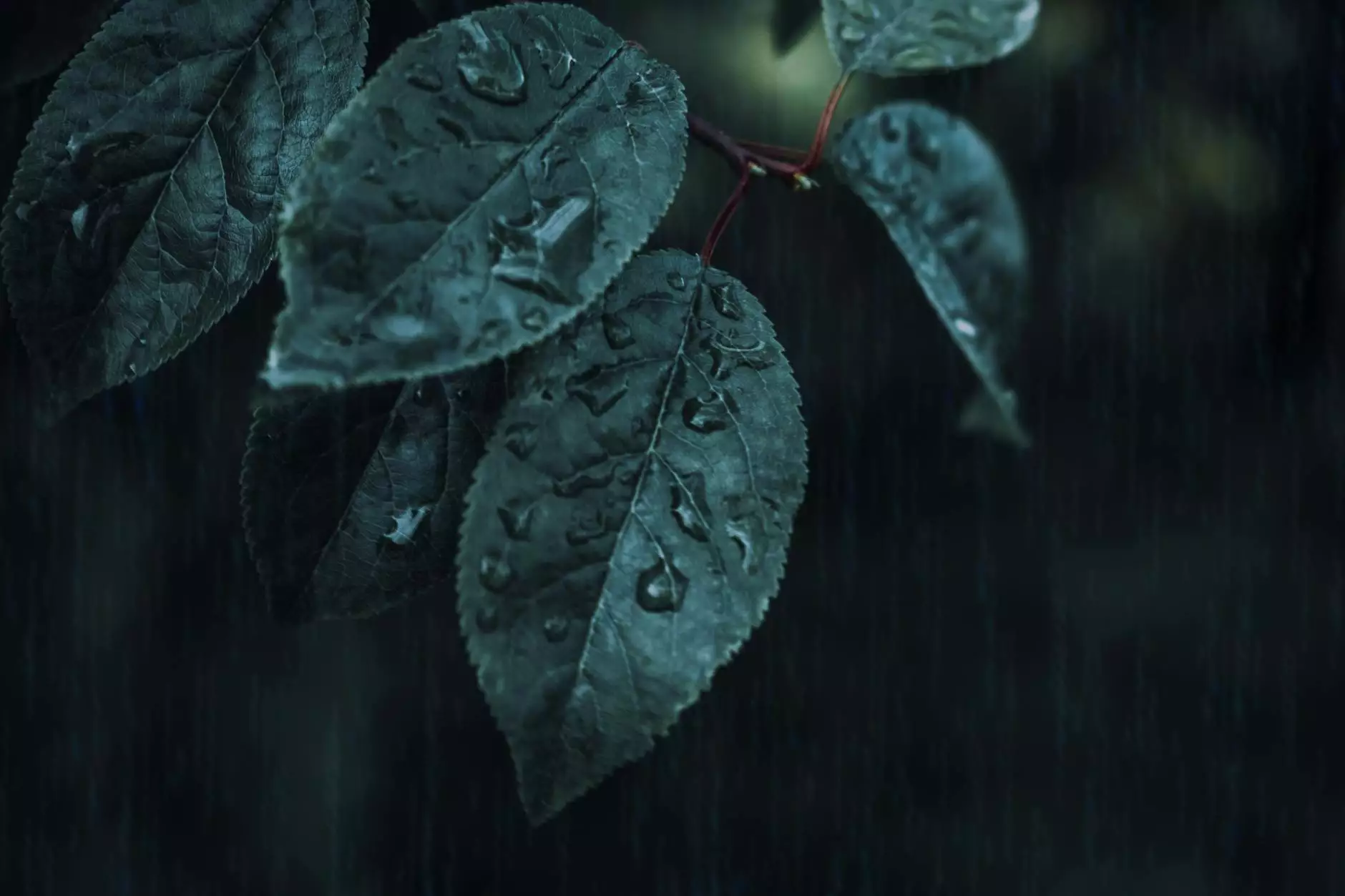 Are you ready to take your event to a whole new level? Look no further! Ignite Security Marketing is proud to introduce our top-of-the-line Virtual Reality Photo Booth. With cutting-edge technology and a vast array of features, our booth is guaranteed to leave your guests amazed and create lasting memories.
Experience 360-Degree 3D VR
Step into the world of virtual reality like never before. Our Photo Booth utilizes state-of-the-art 360-degree 3D VR technology, allowing your guests to be fully immersed in a virtual environment. Whether you want to transport them to exotic destinations, outer space, or underwater wonders, the possibilities are endless. Watch as your event attendees have a blast exploring new worlds and interacting with virtual objects.
Seamless Green Screen Integration
Ignite Security Marketing takes green screen technology to new heights with our Virtual Reality Photo Booth. Say goodbye to plain backgrounds and hello to limitless possibilities. Our booth seamlessly integrates with green screen technology, enabling you to customize the background to match your event theme or branding. From beaches to skyscrapers, your guests will feel like they're in the heart of the action.
Unforgettable Memories
With our Virtual Reality Photo Booth, your guests will have a one-of-a-kind experience and create memories that will last a lifetime. Our booth captures stunning photos and videos, ensuring that every moment is preserved in the highest quality. Whether it's a family gathering, corporate event, or wedding, our booth is equipped to capture the smiles, laughter, and joy of everyone in attendance.
Perfect for Any Event
No matter the occasion, our Virtual Reality Photo Booth is the perfect addition to elevate your event. From birthday parties to trade shows, our booth brings a new level of entertainment and engagement. Let your guests step out of their comfort zones and into a world of fun and excitement. With our professional setup and friendly attendants, you can sit back and relax, knowing that your event will be a memorable one.
Exceptional Service and Support
At Ignite Security Marketing, we take pride in delivering exceptional service and support to our clients. Our experienced team will work closely with you to understand your event requirements and tailor the Virtual Reality Photo Booth experience to your specific needs. From setup to takedown, we handle every aspect to ensure a seamless and stress-free experience for you and your guests.
Website Development Specialists
In addition to our Virtual Reality Photo Booth services, Ignite Security Marketing is a leading provider of website development solutions in the business and consumer services industry. With our expertise and cutting-edge technology, we create stunning websites that drive results. Whether you need a simple brochure website or a complex e-commerce platform, our team of skilled developers will bring your vision to life.
Your Success is Our Priority
As a trusted partner, Ignite Security Marketing strives to help our clients succeed in their online ventures. From optimizing your website for search engines to developing a compelling brand identity, we go above and beyond to ensure your online presence stands out from the competition. With our comprehensive website development services, we help businesses like yours thrive in the digital landscape.
Partner with Ignite Security Marketing
If you're ready to take your event, business, or online presence to new heights, partner with Ignite Security Marketing today. With our Virtual Reality Photo Booth and website development expertise, we have the solutions to make your vision a reality. Contact us now to discuss your needs and let us help you stand out from the crowd.