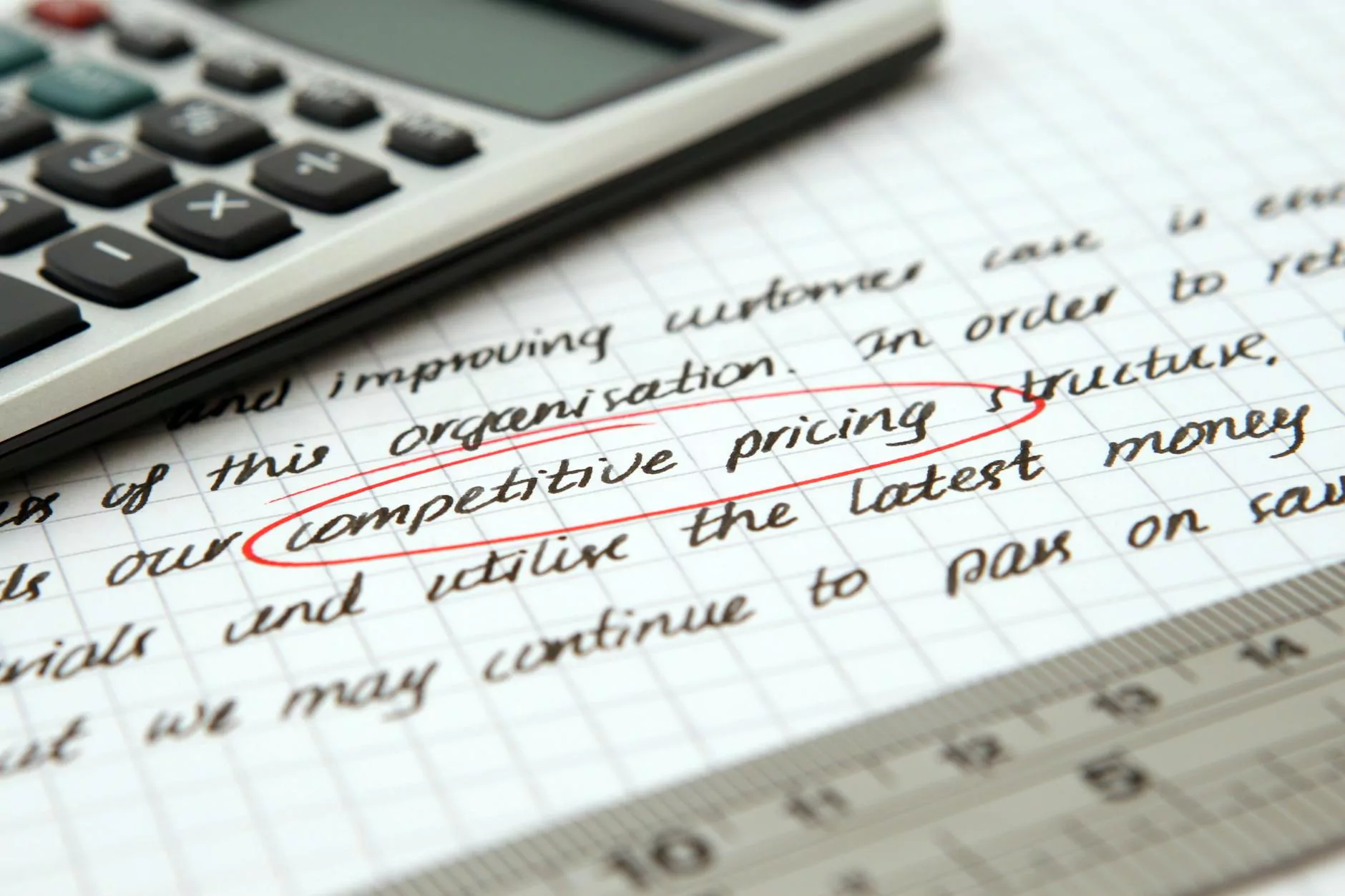 Welcome to the "Let's Do This!" Down 'n' Dirty Goal Setting Workbook by Ignite Security Marketing. Are you ready to take your goals to the next level? Whether you're an individual looking to achieve personal milestones or a business wanting to reach new heights, our workbook is here to guide you towards success.
Why Goal Setting Matters
Goal setting is a crucial aspect of personal and professional development. It provides clarity, direction, and focus, enabling you to prioritize tasks and make progress towards your desired outcomes. Without specific goals, it's easy to feel lost or overwhelmed. Our workbook helps you define your objectives, create an actionable plan, and stay on track.
The Power of Effective Goal Setting
Effective goal setting goes beyond merely stating your objectives. It involves setting SMART (Specific, Measurable, Achievable, Relevant, Time-bound) goals that are meaningful and challenging. Our workbook provides a step-by-step approach to help you define SMART goals and develop a concrete plan to achieve them.
Setting Specific Goals
Specificity is a critical element of successful goal setting. The more specific your goals are, the easier it becomes to determine the necessary actions and track progress. In our workbook, we guide you through the process of defining clear and specific goals that align with your vision.
Measuring Progress
Measuring progress is essential to ensure you stay motivated and make adjustments along the way. Our workbook includes tools and techniques to track your progress, allowing you to celebrate milestones and make necessary modifications to your plan if needed.
Achievability and Relevance
Your goals should be realistic and relevant to your aspirations. Our workbook enables you to evaluate the feasibility of your objectives and assess their relevance to your overall vision. We provide strategies to ensure that your goals are challenging yet attainable.
Time-Bound Objectives
Setting deadlines for your goals helps create a sense of urgency and accountability. Our workbook helps you establish time-bound objectives, breaking them down into manageable chunks. This approach ensures that you remain focused and motivated throughout your journey.
Practical Tools and Resources
Our "Let's Do This!" Down 'n' Dirty Goal Setting Workbook equips you with practical tools and resources to enhance your goal-setting process. From worksheets to templates, we provide everything you need to bring structure and clarity to your goals.
Developing an Action Plan
Goal setting alone is not enough; you need an actionable plan to turn your aspirations into reality. Our workbook guides you in developing a comprehensive action plan, identifying the specific steps required to achieve your goals.
Staying Motivated and Overcoming Obstacles
While setting goals is exciting, staying motivated throughout the journey can be challenging. Our workbook includes strategies for maintaining motivation and overcoming obstacles. We offer tips on handling setbacks, leveraging support systems, and fostering a positive mindset.
Tracking Your Success and Celebrating Achievements
Tracking your success helps you evaluate your progress and celebrate milestones along the way. Our workbook provides methods for tracking your achievements and encouraging a sense of accomplishment. This ensures that you stay motivated and inspired to continue your goal-setting journey.
Conclusion
Are you ready to take control of your goals? Ignite Security Marketing's "Let's Do This!" Down 'n' Dirty Goal Setting Workbook is your ultimate guide to effective goal setting. Our comprehensive tools, strategies, and resources will empower you to turn your dreams into achievable targets. Say goodbye to vague aspirations and hello to focused action. Let's do this!