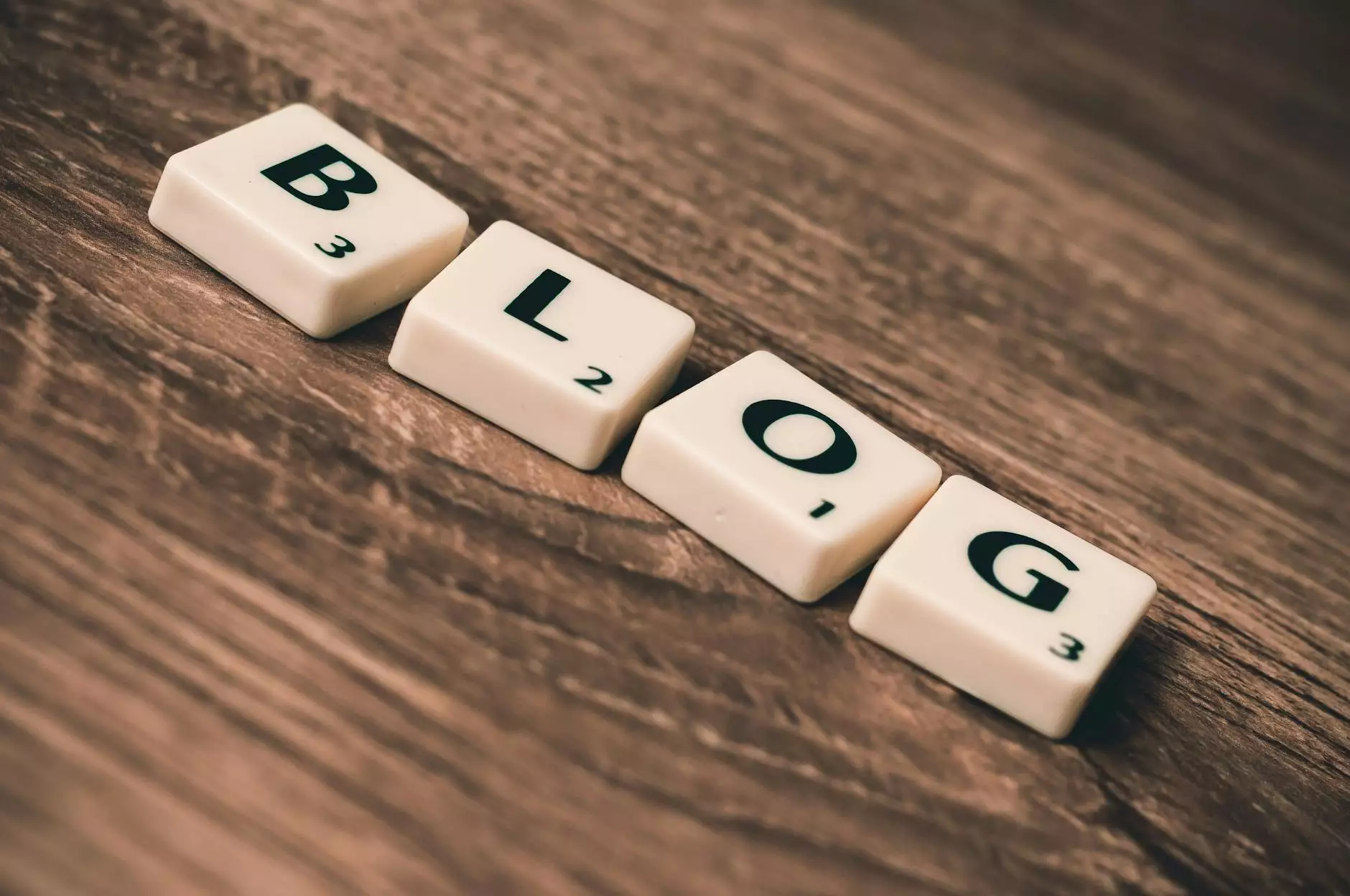 Introduction
In today's digital age, social media has become an integral part of any successful marketing strategy. Businesses and organizations of all sizes are leveraging the power of social platforms to engage with their target audience, build brand awareness, and drive conversions. In this article, we delve into the anatomy of an award-winning social media campaign, shedding light on the strategies and tactics that propel brands to the top.
The Power of Social Media
Social media has revolutionized the way brands connect with their customers. With billions of active users across various platforms, such as Facebook, Instagram, Twitter, and LinkedIn, businesses can no longer afford to overlook the impact of social media on their marketing efforts.
The Elements of a Successful Social Media Campaign
1. Clear Objectives:
Award-winning social media campaigns start with clear objectives. Whether it's driving website traffic, generating leads, increasing sales, or enhancing brand awareness, defining your goals from the outset allows you to measure success and tailor your strategy accordingly.
2. Audience Research:
Understanding your target audience is crucial for crafting a successful social media campaign. Conduct in-depth research to determine their demographics, interests, preferences, and online behavior. This knowledge will help you create highly targeted and engaging content that resonates with your audience.
3. Compelling Content:
Quality content lies at the heart of every award-winning social media campaign. Whether it's captivating visuals, informative articles, or entertaining videos, your content should be tailored to your audience's interests and preferences. Consistently providing valuable content helps build loyal followers and encourages social sharing.
4. Social Listening:
Successful brands actively engage with their audience by listening to their feedback and responding promptly. Social listening enables you to gain valuable insights, improve customer satisfaction, and identify opportunities for campaign optimization.
5. Strategic Partnerships:
Collaborating with influencers, industry experts, or complementary brands can amplify the reach and impact of your social media campaign. By leveraging established partnerships, you tap into an existing audience that aligns with your target market, boosting brand credibility and reach.
6. Data-driven Analysis:
An award-winning social media campaign incorporates data-driven analysis to measure performance and refine strategies. Use social media analytics tools to track metrics such as engagement, reach, and conversion rates. Analyzing this data will enable you to optimize your campaign, ensuring maximum results.
Case Study: Example Campaign
To illustrate the anatomy of an award-winning social media campaign, let's explore a successful example:
Title: Engaging Holiday Giveaway
Objective: Increase brand engagement and boost product sales during the holiday season.
Strategy:
1. Thorough research conducted to identify target audience demographics, interests, and online behavior related to holiday shopping.
2. Eye-catching visuals, captivating video content, and an interactive landing page created to generate excitement and encourage participation.
3. Collaborated with influencers and complementary brands to increase campaign reach and credibility.
4. Real-time social listening used to track user feedback and respond promptly to inquiries and comments.
5. Regular analysis of campaign performance using social media analytics tools to optimize targeting and content strategy.
Results:
The campaign generated a significant increase in brand engagement, reaching over 2 million users across social media platforms. Product sales during the holiday season saw a remarkable 30% boost compared to the previous year. The success of this campaign led to industry recognition and multiple awards.
Conclusion
An award-winning social media campaign requires careful planning, compelling content, audience engagement, and data-driven analysis. Ignite Security Marketing specializes in business and consumer services, including website development, helping brands leverage social media to create successful campaigns. Contact us today to unlock the full potential of social media for your business!