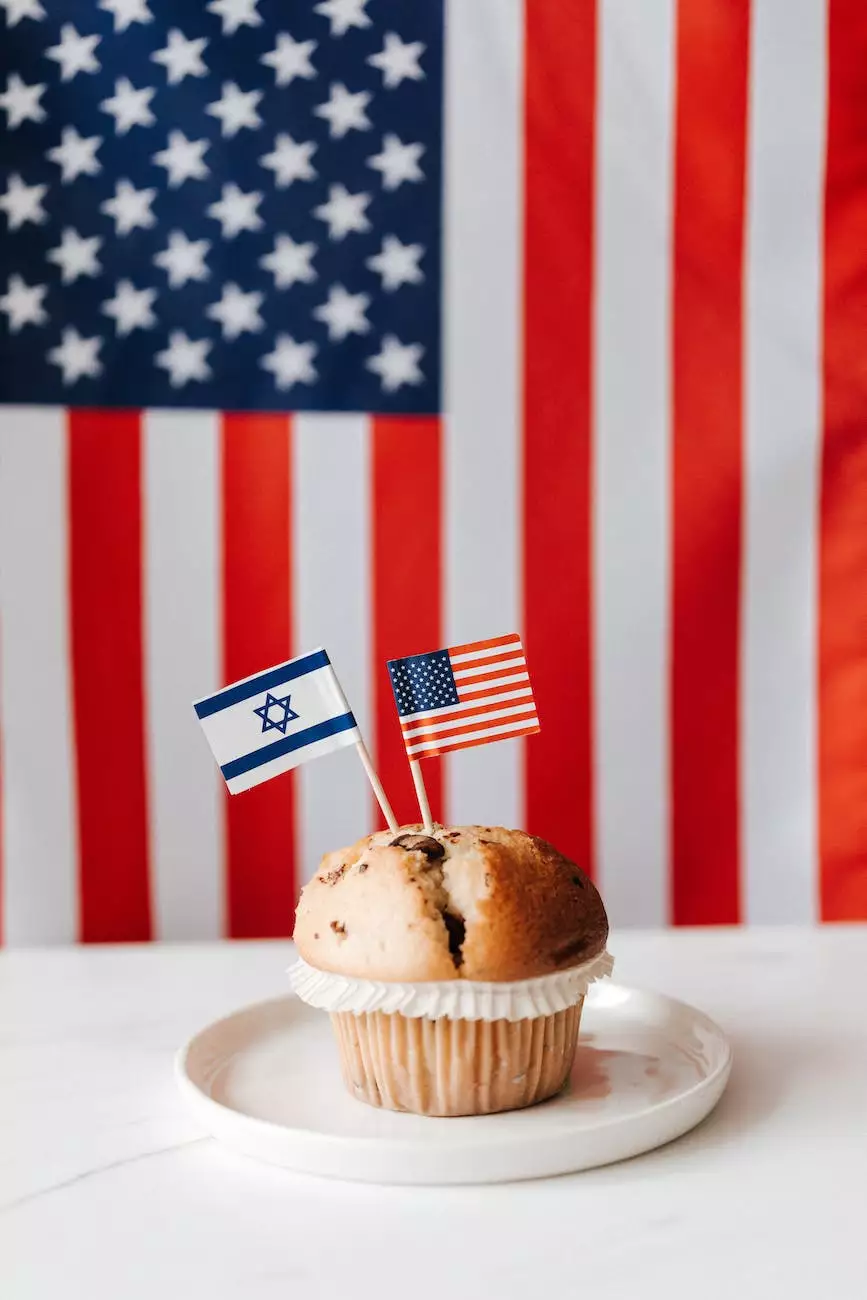 Ignite Security Marketing - Your Partner in Website Development
Welcome to Ignite Security Marketing - your trusted partner in achieving remarkable online presence through top-notch website development services. As a leading company in the business and consumer services industry, we excel in providing high-end solutions designed to meet your unique needs.
Why Choose Ignite Security Marketing for Website Development?
At Ignite Security Marketing, we understand the critical role a captivating website plays in the success of your business. Our team of highly skilled professionals consists of SEO experts and proficient copywriters who work diligently to deliver exceptional website development services that set you apart from the competition.
Unmatched Quality and Attention to Detail
We pride ourselves on delivering website solutions that exceed expectations. When you choose Ignite Security Marketing for your website development needs, you can expect unmatched quality and attention to detail. Our team takes the time to understand your specific requirements and goals, ensuring we create a website that aligns perfectly with your brand identity.
Comprehensive Website Development Process
Our comprehensive website development process ensures every aspect of your site is meticulously crafted to perfection. From the initial concept and design stage to the final development and deployment, our team works hand in hand with you to create a website that resonates with your target audience.
Enhanced User Experience
At Ignite Security Marketing, we prioritize user experience. We implement usability and accessibility best practices, ensuring your website visitors have a seamless and enjoyable browsing experience across different devices and platforms. With our intuitive navigation and visually appealing designs, your website will leave a lasting impression.
Search Engine Optimization (SEO) - Boost Your Online Visibility
As experts in search engine optimization (SEO), we understand the importance of ranking high on search engine result pages. Our team incorporates proven SEO strategies throughout the website development process, enabling your site to be easily discoverable by your target audience. We optimize content, meta tags, and other elements to ensure maximum visibility and organic traffic.
Mobile-Friendly and Responsive Designs
In today's mobile-driven world, having a website that is mobile-friendly and responsive is crucial. Ignite Security Marketing specializes in creating designs that adapt seamlessly to different screen sizes, ensuring your website looks stunning and functions flawlessly on smartphones, tablets, and desktops.
Continuous Support and Maintenance
Our commitment to your success doesn't end with website development. We offer continuous support and maintenance services to keep your website running smoothly. Whether it's regular updates, performance enhancements, or technical assistance, our dedicated team is always there for you every step of the way.
Contact Ignite Security Marketing Today
Ready to take your online presence to the next level? Contact Ignite Security Marketing today for all your website development needs. Our team is eager to collaborate with you and help create a website that stands out in the competitive online landscape.