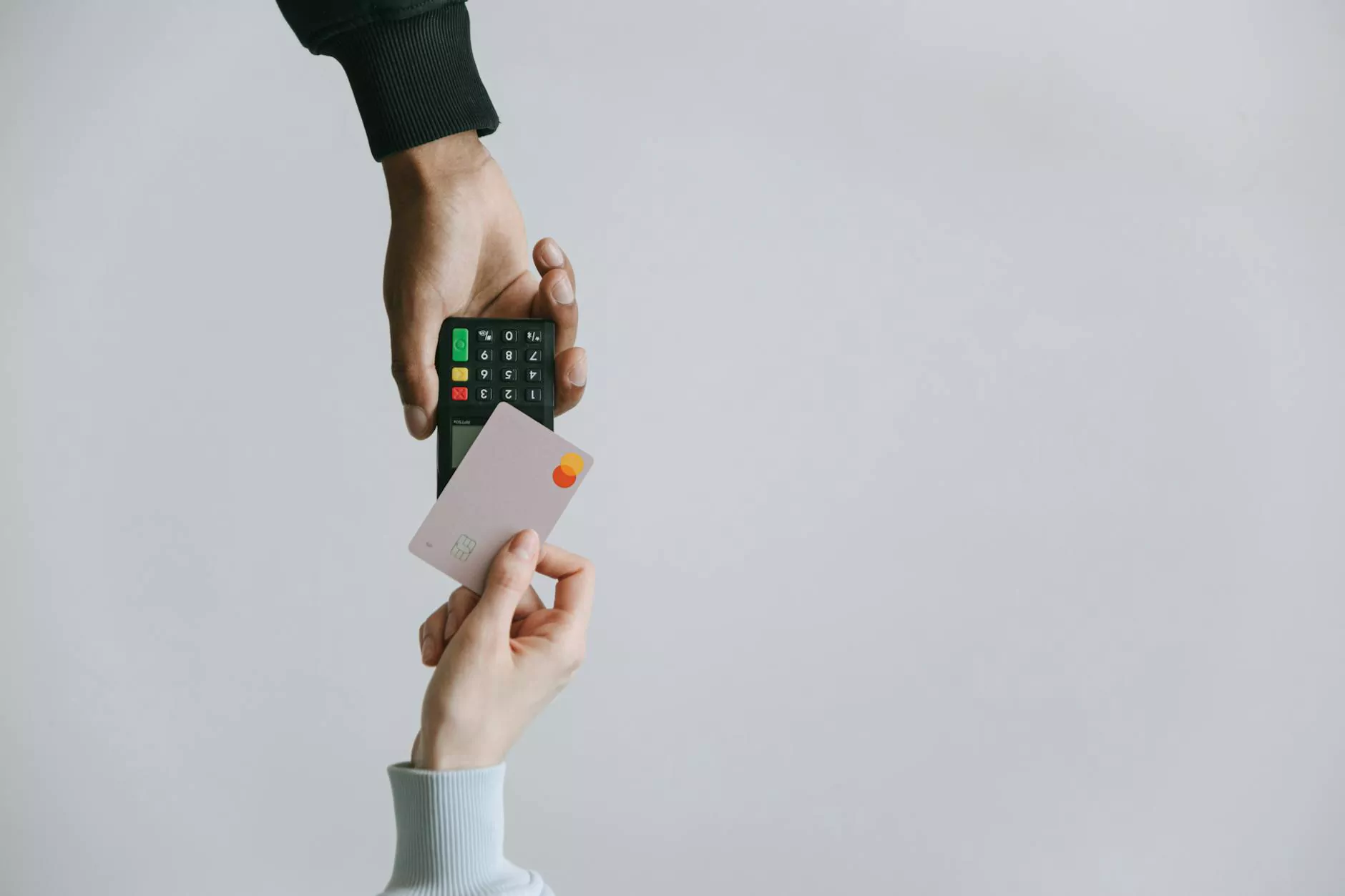 Introduction
Welcome to Ignite Security Marketing, your go-to destination for premium PPC services in the business and consumer services industry. As a leading provider of website development services, we understand the importance of a strong online presence that attracts potential customers. Our expert team is here to help you supercharge your business growth through effective pay-per-click (PPC) advertising strategies.
What is PPC?
Before we delve into our unparalleled PPC services, let's first understand the concept of pay-per-click advertising. Also known as cost-per-click (CPC), PPC is a digital advertising model where advertisers pay a fee each time their ad is clicked. This method allows businesses to drive targeted traffic to their websites and reach potential customers who are already interested in their products or services.
The Power of Effective PPC Advertising
In today's competitive online landscape, a well-executed PPC campaign can make all the difference in achieving business success. Here at Ignite Security Marketing, our team of seasoned professionals specializes in creating, managing, and optimizing PPC campaigns that deliver remarkable results.
Why Choose Our PPC Services?
Our unique approach to PPC and extensive experience in the website development industry set us apart from the competition. We pride ourselves on delivering customized strategies tailored to your specific business goals. Whether you are looking to increase brand awareness, drive website traffic, or generate leads, our PPC services are designed to exceed your expectations.
Comprehensive Keyword Research
One of the cornerstones of a successful PPC campaign is thorough keyword research. We invest ample time and resources to identify the most relevant and profitable keywords for your industry. By targeting these keywords, we can help you attract highly qualified leads and achieve a higher conversion rate.
Creative Ad Copy and Compelling Ad Extensions
Our team of expert copywriters understands the importance of persuasive ad copy that resonates with your target audience. We craft compelling, keyword-rich ad content that drives clicks and generates interest in your offerings. Additionally, we leverage ad extensions to enhance your ads with additional information, such as call and site links, location details, and more.
Strategic Bid Management
Bid management is a crucial element of successful PPC campaigns. Our skilled team monitors and adjusts bids in real-time to ensure maximum return on investment (ROI). Through constant analysis and optimization, we help you achieve optimal ad placements while staying within your budget.
Continuous Performance Tracking and Optimization
At Ignite Security Marketing, we believe in data-driven decision making. We closely monitor the performance of your PPC campaigns and provide detailed reports on key metrics such as click-through rates (CTR), cost per click (CPC), and conversion rates. Based on these insights, we make proactive adjustments and optimizations to continuously improve the effectiveness of your campaigns.
Contact us Today
In the ever-evolving digital marketing landscape, having a solid PPC strategy is essential to stay ahead of the competition. With Ignite Security Marketing's PPC services, you can unlock the full potential of pay-per-click advertising and take your business to new heights. Contact us today and let our experts help you achieve remarkable results!