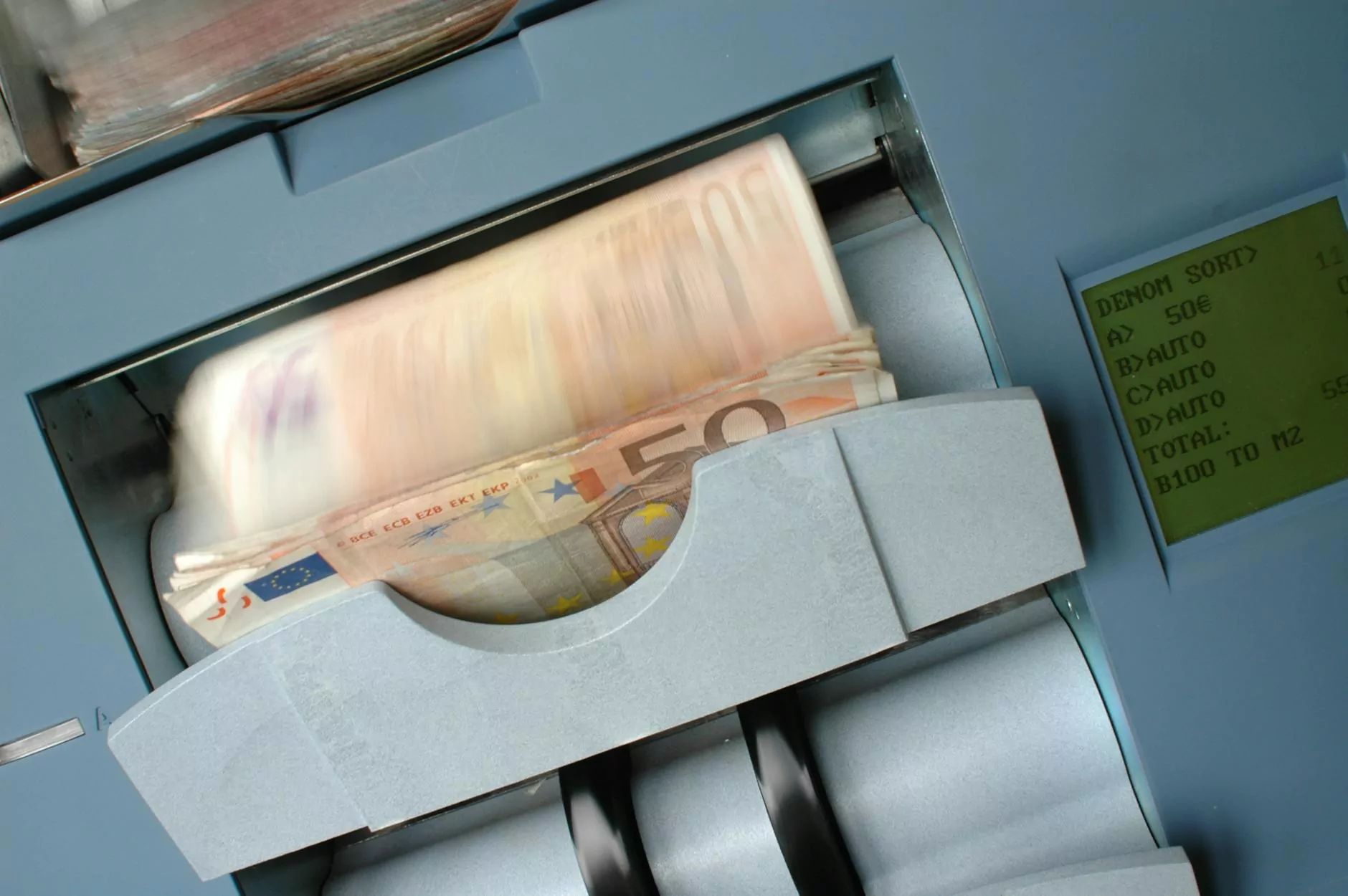 In today's digital age, hashtags have become an essential part of social media marketing. They help increase your online visibility, connect with your target audience, and boost engagement on platforms such as Twitter, Instagram, and Facebook. When used strategically, hashtags can significantly impact your online presence and help you reach your desired audience. In this comprehensive guide, Ignite Security Marketing, the leading business and consumer services website development company, shares expert insights and effective strategies on how to find hashtags relevant to your industry.
Why Are Hashtags Important?
Before we dive into the details of finding relevant hashtags for your industry, let's first understand why hashtags are important in the first place. Hashtags act as a categorization tool that organizes content on social media platforms. When users click on or search for a specific hashtag, they are presented with a feed of posts related to that topic. This allows individuals and businesses alike to discover new content and connect with others who share similar interests.
For businesses, hashtags offer a unique opportunity to expand their reach and visibility. By using relevant and targeted hashtags, you can attract a larger and more engaged audience. Additionally, hashtags provide valuable insights into trending topics and popular conversations within your industry, enabling you to join relevant discussions and establish your brand as a thought leader.
1. Research Your Industry and Target Audience
The first step in finding relevant hashtags is to conduct thorough research on your industry and target audience. Understanding the current trends, popular topics, and conversations within your niche will help you identify the most appropriate hashtags to use in your social media posts. Start by analyzing competitor profiles, industry influencers, and your target audience's preferences. Look for hashtags they frequently use or engage with, and make a note of them.
2. Utilize Hashtag Tools and Analytical Platforms
There are various hashtag research tools and analytical platforms available that can assist you in finding relevant hashtags. These tools provide information on the popularity, reach, and engagement of specific hashtags, allowing you to make data-driven decisions. Some popular tools include:
Hashtagify
RiteTag
Socialert
Keyhole
By utilizing these tools, you can discover hashtags relevant to your industry that you may have missed during your initial research.
3. Analyze Hashtags Used by Competitors and Influencers
Analyzing the hashtags used by your competitors and industry influencers can provide valuable insights and help you uncover relevant hashtags for your own social media posts. Take the time to explore their profiles, examine their most popular posts, and make note of the hashtags they consistently use. Emphasize on hashtags that have high engagement and align with your brand's messaging and target audience.
4. Leverage Trending Hashtags
Keeping up with the latest trends and leveraging trending hashtags can be a powerful way to increase your reach and engagement on social media. Platforms like Twitter often have trending hashtags that represent popular topics or events happening in real-time. By incorporating these hashtags into your posts, you can join ongoing conversations and expand your brand's visibility.
5. Consider Hashtags Specific to Your Location and Community
If your business caters to a specific location or community, it's essential to include location-specific hashtags in your social media strategy. Using hashtags related to your area or community can help you connect with local customers and build a strong presence within your target market. Research location-based hashtags and include them in your posts to increase your chances of being discovered by potential customers in your area.
6. Create Branded Hashtags
In addition to industry-specific hashtags, it's important to create and utilize branded hashtags that represent your business. Branded hashtags are unique to your brand and help promote brand awareness and recognition. These hashtags can be used consistently across your social media platforms and encourage your audience to engage with your content. Choose a branded hashtag that reflects your brand's values, products, or services, and use it in your posts regularly.
7. Test and Refine Your Hashtag Strategy
Finding the perfect set of hashtags for your industry requires continuous testing and refinement. Keep track of the hashtags you use and monitor their performance. Analyze engagement metrics such as likes, comments, and shares to determine which hashtags are driving the most interaction. Based on these insights, refine your hashtag strategy by incorporating the hashtags that are most effective, eliminating those that don't perform well, and continuously experimenting with new hashtags.
By following these comprehensive steps, you can unlock the power of hashtags and significantly improve your social media presence. Remember, finding relevant hashtags is an ongoing process, and it's important to stay up-to-date with the ever-changing social media landscape. Ignite Security Marketing is here to help you navigate the complexities of social media marketing and drive your business's success. Reach out to us today to learn more about our holistic approach to website development and online marketing strategies!