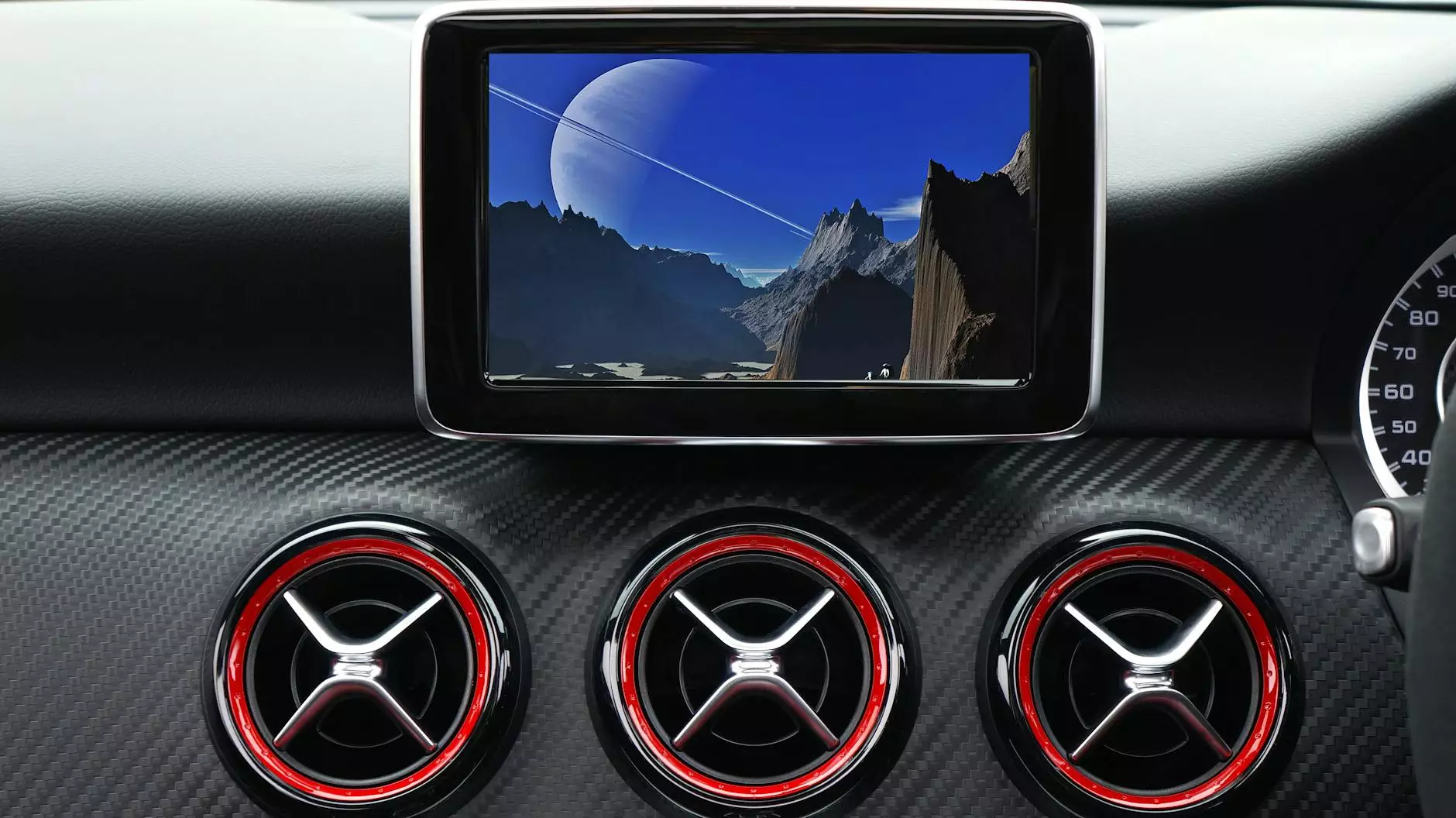 Introduction
Welcome to Ignite Security Marketing! As a business and consumer services website development company, we understand the importance of a user-friendly and efficient WordPress dashboard. In this guide, we will explore the numerous features and functionalities available, enabling you to make the most of your website management experience. Let's dive in!
Dashboard Overview
Upon logging into your WordPress website, you will be directed to your dashboard – the central hub for managing your content, designing your site, and monitoring its performance. The WordPress dashboard provides an intuitive interface, empowering you to effortlessly control every aspect of your online presence.
Site Customization
In the WordPress dashboard, you have full control over the customization of your website. Through the "Appearance" tab, you can select from a wide range of themes, modify the layout, and personalize the colors to reflect your brand identity. Additionally, with the powerful "Customizer," you can easily preview and apply changes to your site in real-time, ensuring a seamless user experience.
Content Management
Efficiently managing your website's content is essential for engaging your audience and driving organic traffic. Within the WordPress dashboard, the "Posts" and "Pages" sections offer comprehensive tools for creating and organizing your content.
Posts
Posts serve as dynamic articles or news updates on your website. By utilizing the "Posts" feature, you can categorize your content, add tags for improved searchability, and schedule publication dates. WordPress also offers a built-in visual and HTML editor, enabling you to craft visually appealing and SEO-friendly content.
Pages
Pages, on the other hand, act as static information-rich sections of your website. From your WordPress dashboard, you can create and organize pages, which are ideal for presenting your business's services, team information, and contact details. Additionally, WordPress provides various page templates, allowing you to structure your content effectively while maintaining consistency throughout your site.
Plugins and Integrations
WordPress's vast plugin directory offers unparalleled flexibility and extended functionality to your website. These plugins can be seamlessly integrated into your dashboard, expanding your website's capabilities and enhancing user experience.
SEO and Analytics
An integral part of any successful website is its visibility on search engines. With WordPress, you have access to a plethora of SEO plugins that help optimize your content, meta tags, and site structure. Additionally, you can integrate Google Analytics or other analytics solutions to gain valuable insights into your site's performance, user behavior, and conversion rates.
Ongoing Maintenance and Security
Your WordPress dashboard equips you with the necessary tools to ensure the ongoing maintenance and security of your website. Regular updates, automated backups, and robust security plugins help safeguard your data, prevent potential vulnerabilities, and provide you with peace of mind.
Conclusion
Congratulations! You have now become acquainted with the numerous features and functionalities of your WordPress dashboard. Ignite Security Marketing strives to provide you with the knowledge and resources needed to succeed in your website development journey. If you have any further questions or require assistance, please do not hesitate to contact our dedicated team. Start exploring and enjoy the endless possibilities with your WordPress dashboard today!