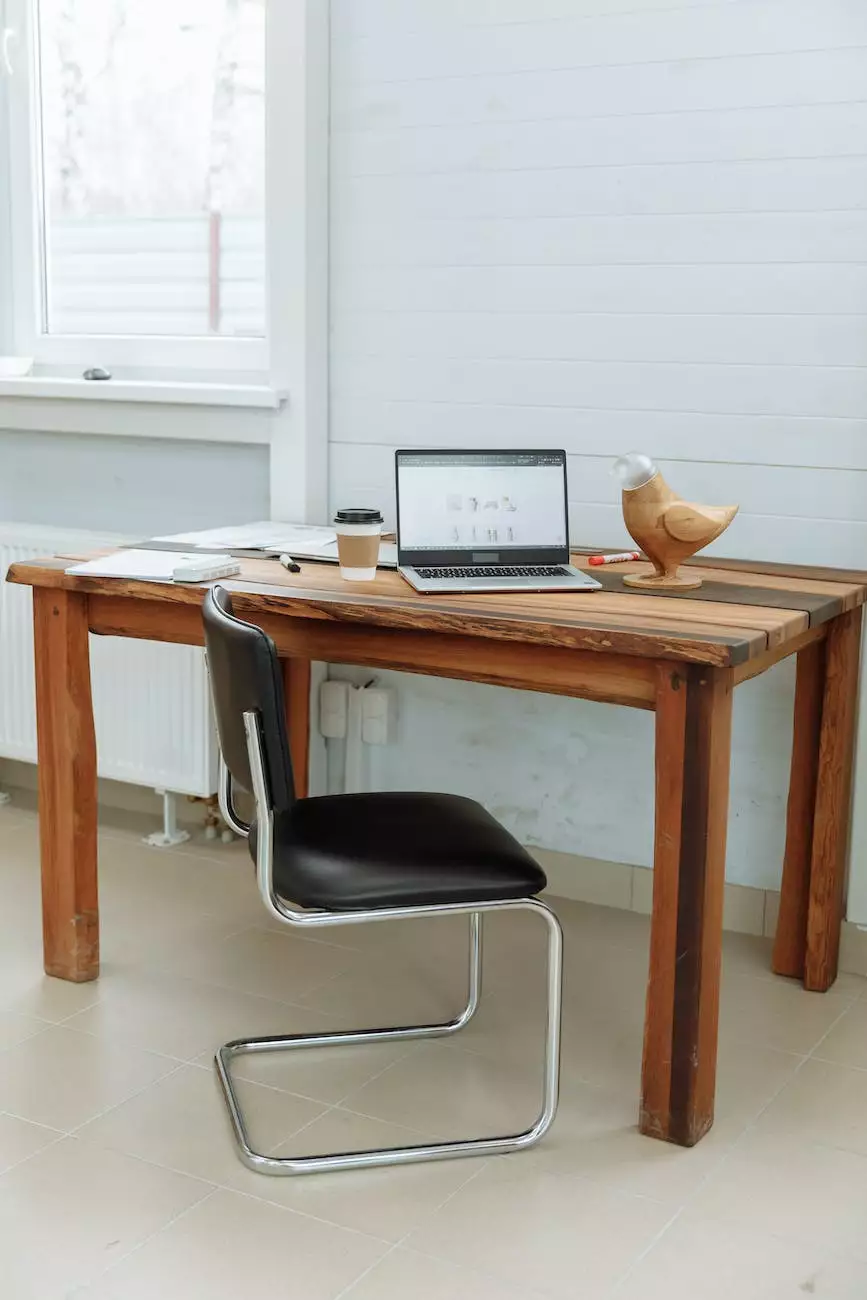 Ignite Security Marketing: Your Partner in Website Development
Ignite Security Marketing excels in providing top-notch website design services that cater to the needs of businesses in the digital age. We understand the importance of a well-designed website, as it acts as the online face of your brand, offering visitors a glimpse into your company's values, products, and services.
With our dedication to creating custom-tailored web designs, we guarantee that your digital presence will make a lasting impact on your target audience. Our expertise in user experience (UX) design and responsive web development enables us to create engaging websites that adapt seamlessly to various devices and screen sizes.
Why Choose Ignite Security Marketing for Your Web Design Needs?
1. Customized Web Designs
At Ignite Security Marketing, we believe in the uniqueness of every brand. Our web design services revolve around understanding your business objectives and designing websites that reflect your brand's personality. We pay attention to every detail, from color schemes and typography to navigation and content layout, ensuring a seamless user experience.
2. Responsive and Mobile-Friendly Designs
In today's mobile-driven world, having a responsive website is essential. We prioritize mobile-friendliness during the web design process, optimizing your site's performance across all devices. Our team ensures that your website looks stunning and functions flawlessly, whether accessed on a desktop, smartphone, or tablet.
3. User-Centric Design Approach
User experience is at the core of our web design philosophy. We conduct in-depth research to understand your target audience, their needs, and online behavior. By implementing user-centric design principles, we create intuitive and user-friendly interfaces that captivate visitors and encourage them to explore further.
4. SEO-Optimized Web Designs
An aesthetically appealing website alone is not enough to succeed online. Our team of SEO experts works hand-in-hand with our designers to ensure that your website adheres to the best SEO practices. We optimize your site's structure, metadata, and content, making it search engine friendly and increasing its visibility in organic search results.
5. Reliable Customer Support
Ignite Security Marketing values our clients and aims to provide exceptional customer support throughout the website design process. We believe that open communication and timely assistance are the foundations of a successful partnership. Our team is readily available to address any queries or concerns you may have, ensuring a smooth and hassle-free experience.
Revamp Your Online Presence with Ignite Security Marketing's Website Design Services
In today's competitive digital landscape, having a well-designed website is crucial to stand out from the crowd. Ignite Security Marketing specializes in crafting high-end, customized web designs tailored to suit your specific business requirements. Let us help you create a stunning and functional website that elevates your online presence and drives meaningful results.
Contact Ignite Security Marketing today to learn more about our exceptional website development services. Your success is our priority, and we look forward to helping you achieve your digital goals.