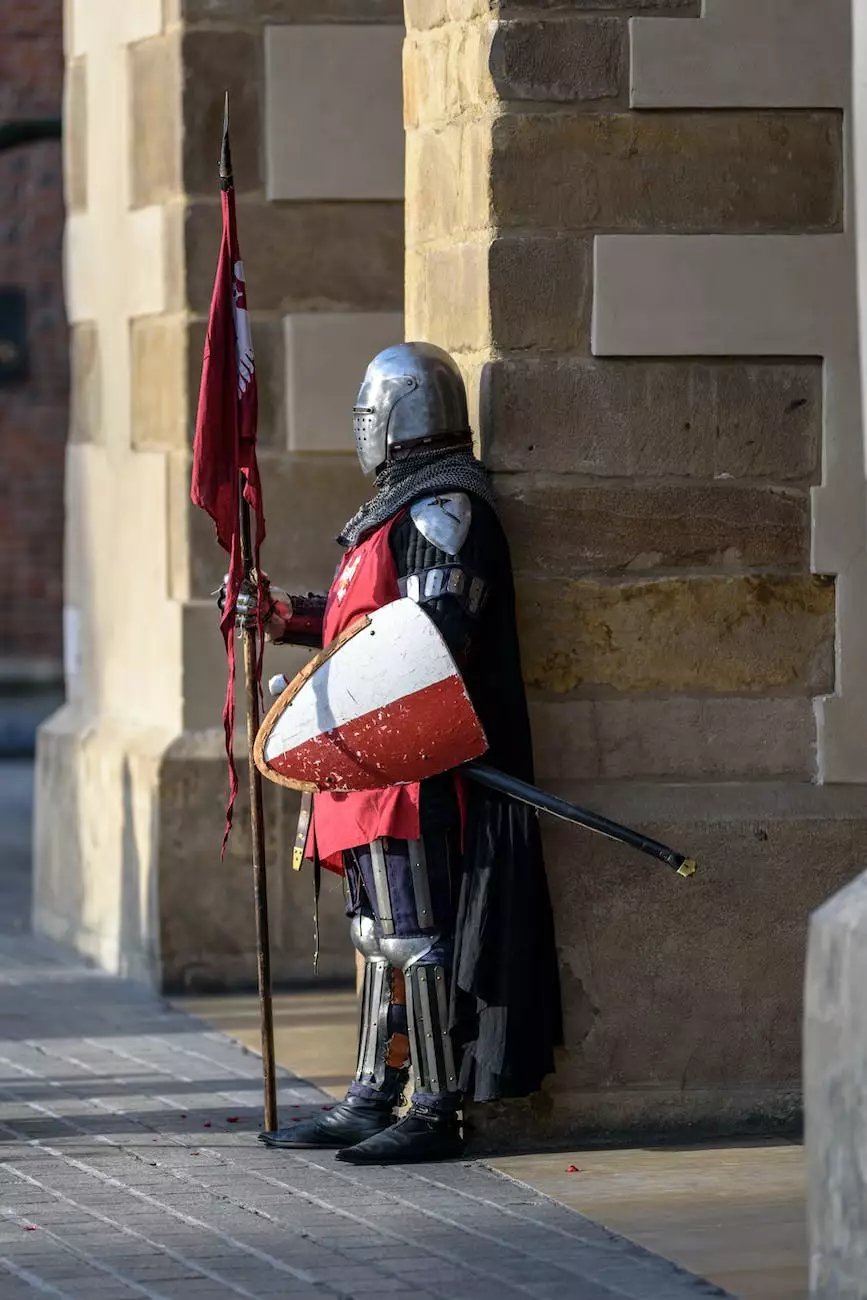 Boost Your Business Reach with Ignite Security Marketing
Welcome to Ignite Security Marketing's EDDM services page. If you are looking to enhance your marketing efforts and reach potential customers effectively, you are in the right place. With our expert Every Door Direct Mail services, your business can enjoy improved visibility, increased brand awareness, and higher conversion rates.
What is Every Door Direct Mail (EDDM)?
Every Door Direct Mail (EDDM) is a cost-effective direct mail advertising solution offered by the United States Postal Service (USPS). With EDDM, you can target specific mail routes in a particular geographic area without the need for a specific mailing list. This service enables businesses to reach a wide audience, including potential customers in their immediate vicinity.
The Benefits of Every Door Direct Mail (EDDM)
1. Enhanced Geographic Targeting: EDDM allows you to choose specific mail routes based on zip codes, cities, or neighborhoods. This ensures that your marketing materials are delivered to the right audience, increasing the chances of generating leads and driving sales.
2. Cost-Effective Solution: EDDM eliminates the need for purchasing mailing lists and reduces postage costs. You can reach potential customers within your target area at a fraction of the cost of traditional direct mail campaigns.
3. Increased Brand Exposure: By utilizing EDDM, your business gains visibility within the local community. When people receive your direct mail, they become aware of your presence and are more likely to consider your products or services when the need arises.
4. Tangible Marketing Tool: EDDM allows you to showcase your products or services through eye-catching designs, compelling headlines, and persuasive content. With printed materials such as postcards or brochures, you can engage customers and leave a lasting impression.
How Ignite Security Marketing Can Help
Here at Ignite Security Marketing, we specialize in providing comprehensive EDDM services tailored to your business needs. Whether you are a local business looking to target customers in your area or a nationwide company aiming to drive regional sales, we have the expertise to assist you.
Our team of SEO experts and high-end copywriters are well-versed in creating captivating content that resonates with your target audience. We understand the importance of keyword optimization, engaging headlines, and persuasive text to outrank your competitors and boost your search engine rankings.
Our EDDM Process
1. Consultation: We begin by understanding your business goals, target audience, and specific requirements. This allows us to develop a tailored EDDM strategy that aligns with your objectives.
2. Design: Our talented designers create visually appealing and impactful marketing materials that represent your brand effectively. We pay attention to every detail, ensuring your message stands out and grabs the reader's attention.
3. Content Creation: Our team of skilled copywriters crafts engaging and persuasive content that drives action. From compelling headlines to informative descriptions, we ensure your EDDM campaign communicates your unique value proposition.
4. Printing and Distribution: Once the design and content are finalized, we handle the printing and distribution process. With our efficient logistics, your marketing materials are delivered to the desired mail routes accurately and promptly.
Drive Success with EDDM Services from Ignite Security Marketing
Are you ready to take your marketing efforts to the next level? Utilize the power of Every Door Direct Mail (EDDM) services provided by Ignite Security Marketing. With our expertise, you can reach your target audience effectively, enhance brand visibility, and drive business growth.
Contact us today to discuss your EDDM requirements and let us create a tailored solution that brings tangible results for your business.