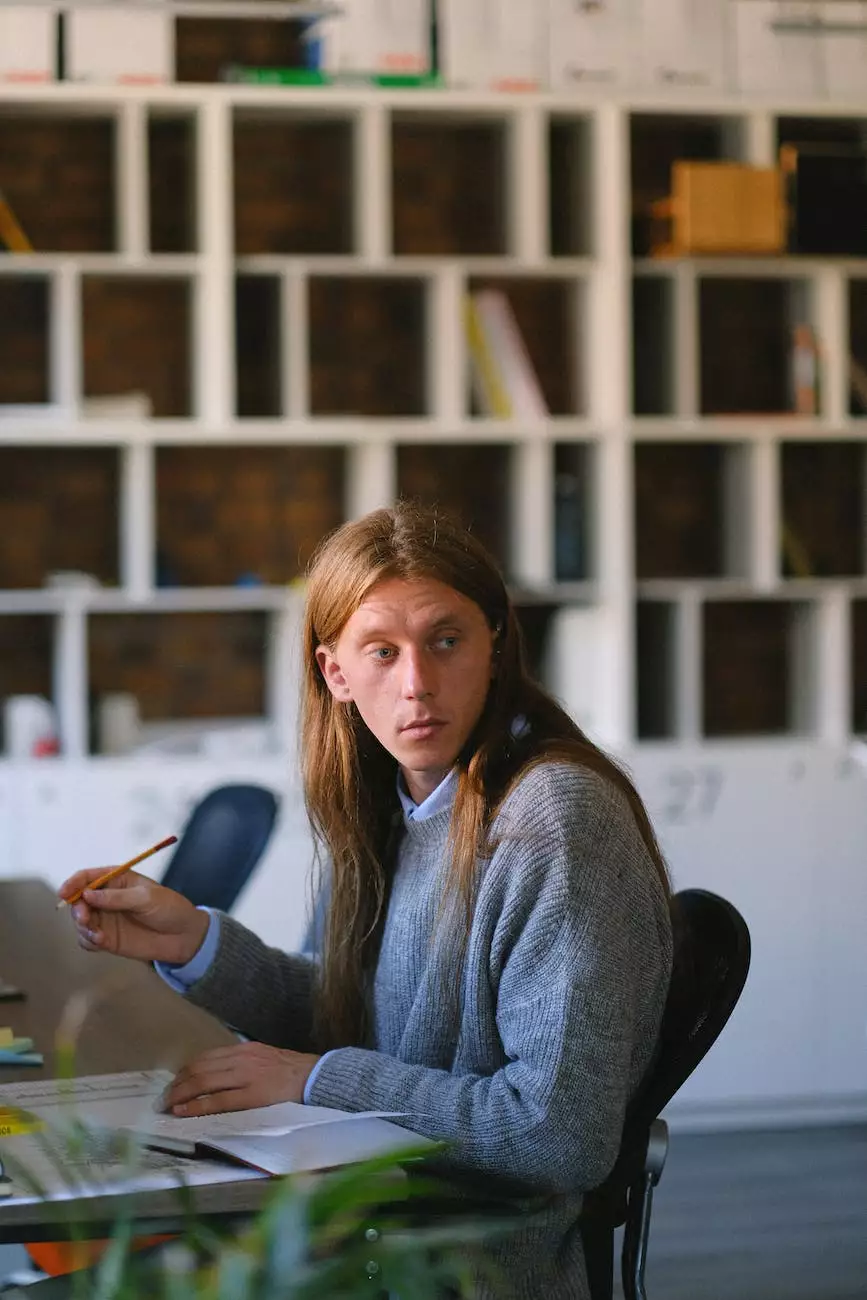 File Upload Services for Seamless Business Operations
At Ignite Security Marketing, we understand the importance of efficient file upload services for businesses in the digital age. Whether you have a small startup or a large enterprise, our comprehensive file upload solutions will streamline your document management processes, allowing you to focus on what matters most - growing your business.
Secure and Reliable File Transfer
When it comes to handling sensitive data, security is paramount. Our state-of-the-art file upload platform ensures the highest level of data protection. We utilize industry-standard encryption protocols to safeguard your files during transit and storage, giving you peace of mind knowing that your information is secure.
Efficient and User-Friendly Interface
We believe in providing a seamless user experience for our clients. Our file upload platform features an intuitive interface that makes uploading and managing files a breeze. With just a few clicks, you can upload single or multiple files, categorize them, and access them anywhere, anytime. Say goodbye to cumbersome file sharing methods and embrace the convenience of our user-friendly solution.
Customizable Solutions for Your Business
Every business has unique requirements when it comes to file upload and management. At Ignite Security Marketing, we offer customizable solutions tailored to your specific needs. Whether you need enhanced collaboration features, advanced file versioning, or integration with existing systems, our team of experts will work closely with you to develop a solution that fits your business like a glove.
Streamlined Workflow and Enhanced Productivity
Our file upload services are designed to optimize your workflow and boost overall productivity. By centralizing file access and enabling easy collaboration, your team can work together seamlessly, eliminating version control issues and reducing bottlenecks. With our solution, you can focus on your core business tasks while enjoying enhanced efficiency and productivity.
Exceptional Customer Support
At Ignite Security Marketing, we pride ourselves on delivering top-notch customer support. Our dedicated team of experts is always ready to assist you with any questions or concerns you may have. We understand that technology can sometimes be challenging, but with our prompt and reliable support, you can rest assured that any issues will be resolved swiftly.
Experience the Ignite Security Marketing Advantage
With our expertise in website development and our dedication to providing the best file upload services in the industry, Ignite Security Marketing is your trusted partner in digital transformation. Let us help you streamline your business operations, enhance security, and unlock new levels of productivity. Contact us today to learn more about our file upload solutions and take your business to new heights!
Secure and efficient file upload services
Customizable solutions tailored to your business
Enhanced productivity and streamlined workflow
State-of-the-art security measures for data protection
User-friendly interface for easy file management
Exceptional customer support from our dedicated team
Contact Ignite Security Marketing Today
For more information about our file upload services and how we can help your business, contact Ignite Security Marketing today. Our team of experts is ready to assist you and provide you with a tailored solution that meets your unique requirements. Experience the Ignite Security Marketing advantage and take your file management to the next level!