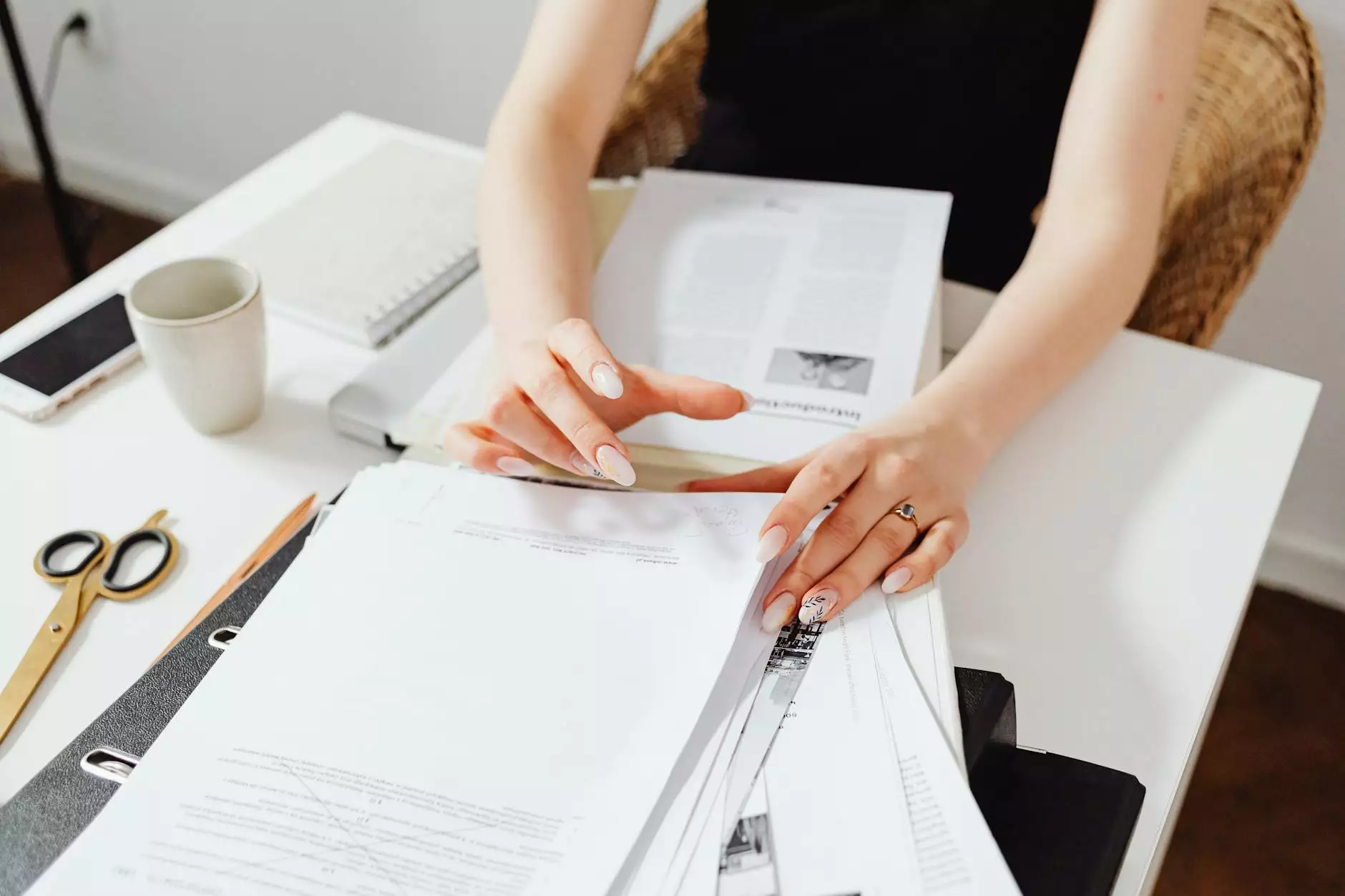 Experienced Website Development Services in Sebastopol
Welcome to Ignite Security Marketing, your premier destination for top-notch website development services in Sebastopol. With our expertise in the field of business and consumer services, we pride ourselves on delivering excellence and helping our clients achieve their online goals.
The Importance of Professional Website Development
In today's digital age, a strong online presence is essential for businesses to succeed. Your website serves as the virtual face of your company, and a professionally designed and developed website can make a world of difference in attracting and engaging customers.
At Ignite Security Marketing, we understand the significance of a well-crafted website that aligns with your business goals and appeals to your target audience. Our team of highly skilled web developers combines technical prowess with creative excellence to create stunning websites that leave a lasting impression.
Seamless File Upload Process
We make it easy for you to get started on your website development project in Sebastopol. Our streamlined file upload process ensures a hassle-free experience, allowing you to provide all the necessary assets for your website quickly and securely.
Whether you have design mockups, images, videos, or any other relevant files, simply upload them through our secure portal. Our team will review your files in detail and ensure they are incorporated effectively into your website design.
Collaboration and Communication
At Ignite Security Marketing, we value collaboration and open communication with our clients. We believe that understanding your unique vision and requirements is essential to delivering a website that exceeds your expectations.
Once you have uploaded your files, our team will reach out to discuss your project in detail. We will work closely with you to understand your brand, target audience, and specific business objectives. This collaborative approach enables us to tailor our website development services to meet your specific needs.
Customized Website Solutions
No two businesses are the same, and we believe in providing customized website solutions that reflect your brand identity and resonate with your target audience. Our talented team of web developers excels in creating unique, captivating websites that stand out in a competitive online landscape.
From responsive design to seamless navigation, we meticulously craft every aspect of your website to ensure a delightful user experience. Our goal is to create a website that not only looks visually stunning but also functions flawlessly across all devices and browsers.
Search Engine Optimization to Boost Visibility
In addition to our unparalleled website development services, Ignite Security Marketing is well-versed in the art of search engine optimization (SEO). We understand that a beautiful website alone is not enough; it needs to be discoverable by your target audience.
Our SEO experts employ industry-leading strategies to optimize your website for search engines. We conduct comprehensive keyword research, implement on-page optimizations, and build high-quality backlinks to ensure your website ranks prominently in search engine results pages.
Get Started with Ignite Security Marketing Today!
Don't miss out on the opportunity to establish a strong online presence and attract more customers. Ignite Security Marketing is your trusted partner for all your website development needs in Sebastopol. Upload your files now and kickstart your journey towards a captivating and successful online presence.