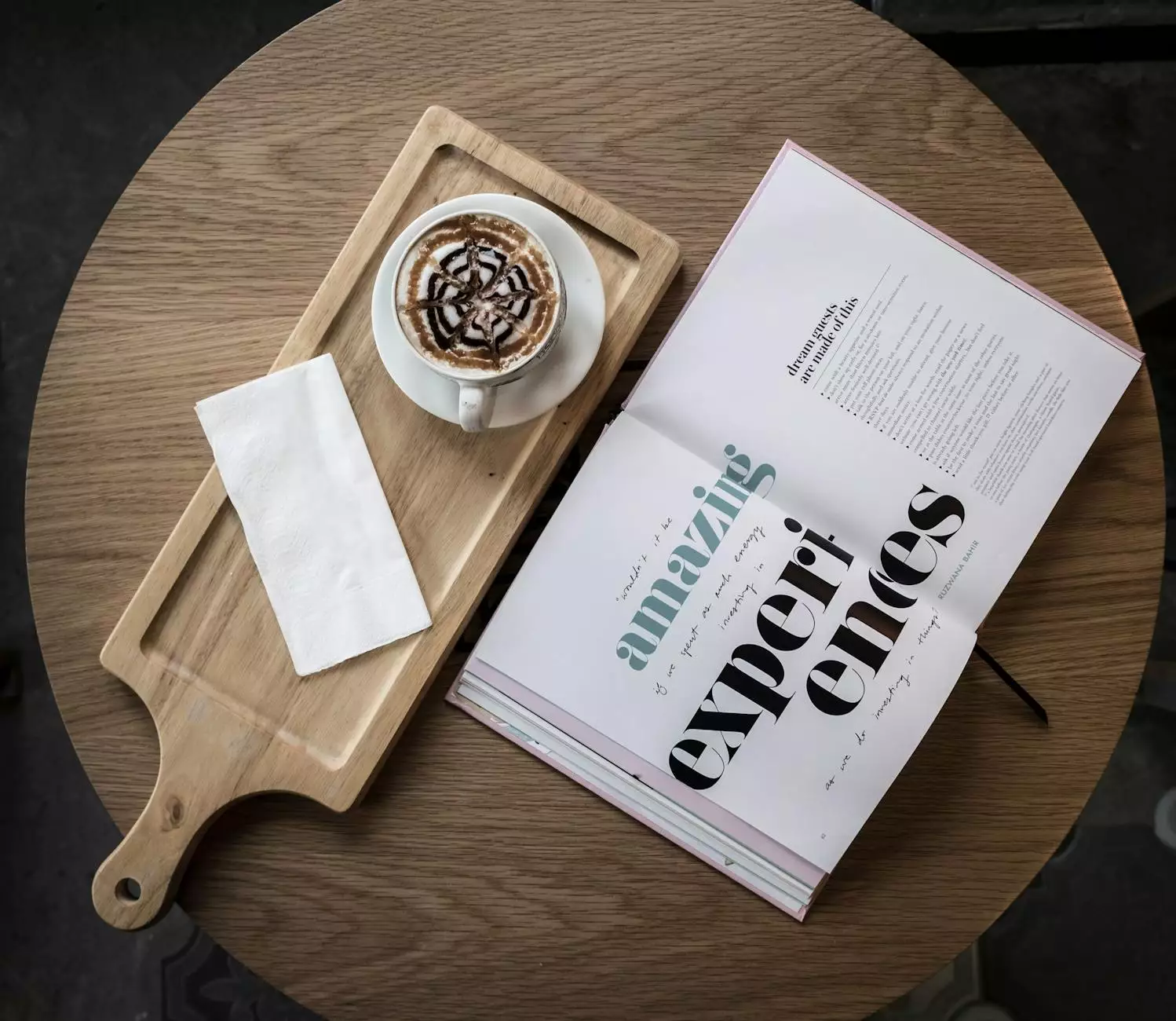 The Importance of UX and CX in Website Development
Welcome to Ignite Security Marketing, your go-to partner for expert website development services in the business and consumer services industry. In this article, we will explore the crucial difference between User Experience (UX) and Customer Experience (CX) to provide you with a comprehensive understanding of these essential concepts.
Understanding User Experience (UX)
User Experience (UX) refers to the overall experience a user has while interacting with a website or digital product. It encapsulates the usability, accessibility, and satisfaction that users derive from their experience. Primarily focused on the user's needs, UX aims to ensure that the website is intuitive, efficient, and enjoyable to navigate.
At Ignite Security Marketing, our team of highly skilled web developers specializes in creating user-centric designs that prioritize UX. We understand the importance of delivering a seamless and engaging experience to your website visitors, as it directly impacts their perception of your brand and influences their decision-making process.
The Elements of a Great User Experience
Creating an exceptional user experience involves various elements that work together harmoniously. These elements include:
Navigation: Ensuring that the website's navigation is clear, logical, and easy to use helps users find the information they need effortlessly.
Visual Design: A visually appealing website that aligns with your brand identity captivates users and encourages them to explore further.
Content: Crafting compelling, informative, and user-focused content is crucial in keeping your visitors engaged and providing value.
Responsiveness: With the increasing use of mobile devices, it is imperative to have a responsive website that adapts seamlessly to different screen sizes and resolutions.
Page Load Speed: Optimizing website performance to ensure fast loading times enhances the overall user experience and reduces bounce rates.
Exploring Customer Experience (CX)
Closely related to UX, Customer Experience (CX) encompasses the entire journey a customer goes through while engaging with a brand and its products or services. CX refers to the overall impression a customer has of a company, formed through various touchpoints both online and offline.
As a leading provider of website development services, Ignite Security Marketing recognizes the significance of CX and its role in shaping customer perceptions. By creating a positive and memorable customer experience, businesses have the opportunity to build long-lasting relationships, foster loyalty, and drive customer advocacy.
Key Components of an Effective Customer Experience
An exceptional customer experience is a result of the collective efforts invested in various key components. These components include:
Personalization: Tailoring the customer experience to individual preferences and needs enhances satisfaction and strengthens customer loyalty.
Omnichannel Approach: Providing a seamless experience across multiple channels, such as website, social media, and physical stores, ensures a consistent brand experience.
Efficient Communication: Prompt response times and active communication channels foster trust, reliability, and positive customer interactions.
Post-Purchase Support: Offering exceptional post-purchase support, including quick resolutions to issues and concerns, reinforces positive customer experiences.
Continuous Improvement: Regularly analyzing customer feedback and data allows for ongoing refinement and enhancement of the customer experience.
UX and CX: A Symbiotic Relationship for Success
While UX and CX are distinct concepts, they are inherently interconnected and essential for business success in today's digital landscape. Ignite Security Marketing understands the significance of harmonizing these two aspects, ensuring that your website not only provides exceptional user experiences but also contributes positively to the overall customer journey.
By incorporating UX and CX best practices into our website development process, we help businesses deliver consistent, engaging, and customer-centric digital experiences. This holistic approach establishes your brand as a leader in your industry, fosters customer loyalty, and ultimately drives sustainable growth.
Choose Ignite Security Marketing for Unparalleled Website Development
As a premier provider of website development services in the business and consumer services industry, Ignite Security Marketing takes pride in our ability to create visually stunning, user-friendly, and high-performing websites that prioritize both UX and CX.
Our team of dedicated experts uses cutting-edge technologies and industry best practices to deliver exceptional website experiences that not only help you outrank your competitors but also make a lasting impact on your target audience. With our comprehensive understanding of UX, CX, and the unique challenges faced by businesses, we are well-equipped to cater to your exact needs.
Partner with Ignite Security Marketing today and let us elevate your online presence with an extraordinary website that sets you apart from the competition. Contact us now to revolutionize your digital journey!