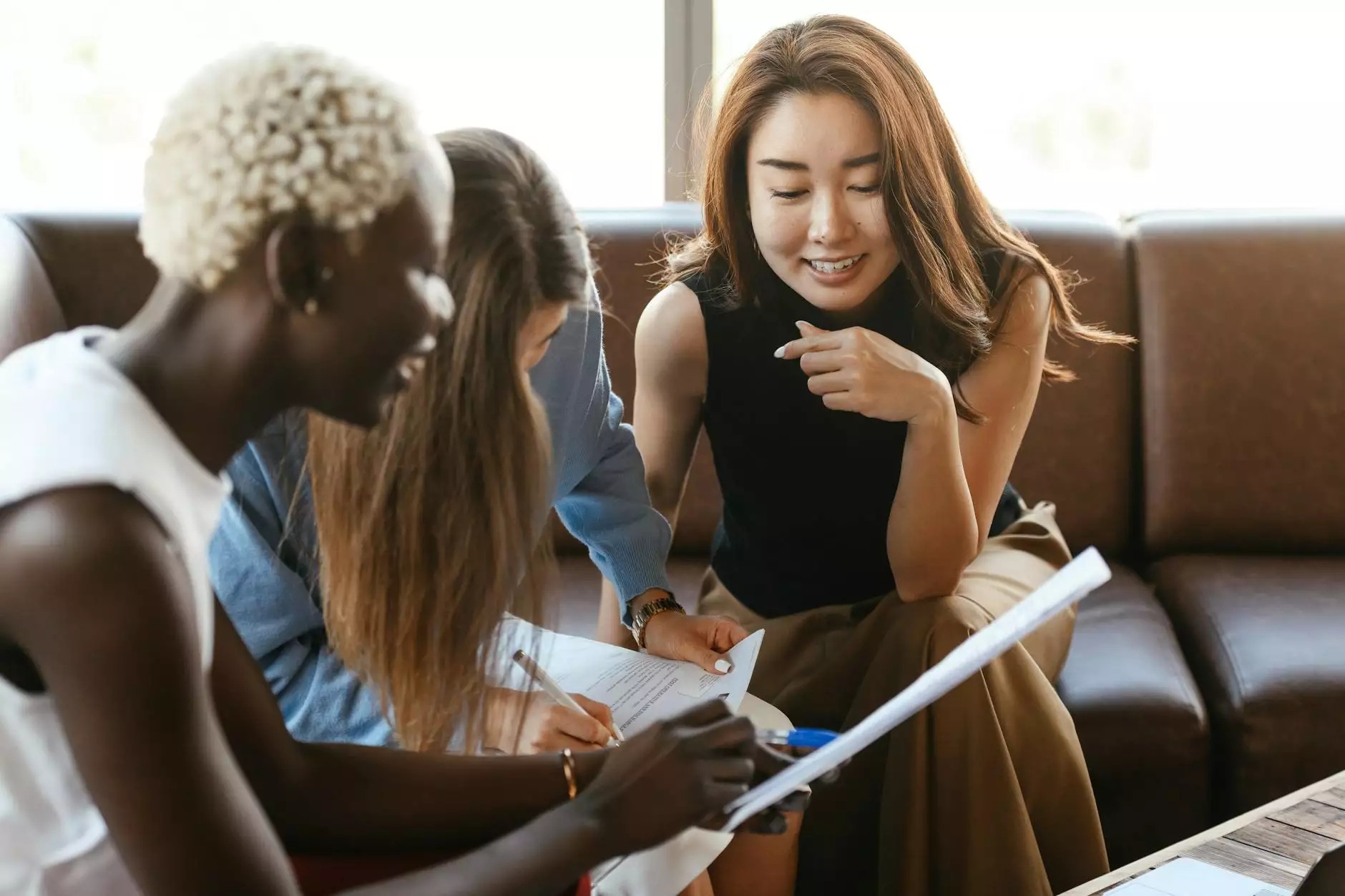 Introduction
Welcome to Ignite Security Marketing's page on the importance of usability in website development. As a leading provider of website development services in the business and consumer services industry, we understand the significance of usability for your online success. In this article, we will explore why usability matters, its impact on user experience, and how it can help your business thrive.
Understanding Usability
Usability refers to the ease of use and navigation of a website. A usable website ensures that visitors can effortlessly interact with the site, find the information they need, and perform desired actions. It involves optimizing various elements, including design, layout, navigation, and content, to enhance user satisfaction and engagement.
The Importance of Usability
1. Enhanced User Experience:
Usability plays a crucial role in providing a positive user experience. A well-designed and user-friendly website not only attracts visitors but also keeps them engaged. Inviting visuals, intuitive navigation, and clear content presentation contribute to a seamless user experience that promotes longer visits and increased conversion rates.
2. Increased Conversions:
A usable website has a direct impact on your conversion rates. When visitors can easily navigate and complete desired actions, such as making a purchase, submitting a contact form, or signing up for a newsletter, they are more likely to convert into customers. By optimizing your site's usability, you create a smooth conversion path that minimizes friction and maximizes your chances of success.
3. Improved SEO Performance:
Search engines, like Google, prioritize websites that offer a positive user experience. Usability factors, such as fast page loading times, clear site structure, mobile responsiveness, and accessible content, contribute to better search engine rankings. By ensuring your website is highly usable, you improve its visibility and attract more organic traffic, boosting your online presence and potential customer base.
Usability Best Practices
1. Responsive Design:
Responsive design is essential in today's mobile-centric world. Ensuring your website adapts to different screen sizes and devices enhances usability, as it allows users to access your content seamlessly, regardless of their chosen device. Responsive design also contributes to improved SEO performance, as search engines prioritize mobile-friendly websites.
2. Intuitive Navigation:
Clear and intuitive navigation enables users to find what they're looking for quickly. Implementing logical menu structures, breadcrumb trails, and search functionality helps users navigate your website effortlessly.
3. Readable and Engaging Content:
Compelling and well-structured content is crucial for usability. Ensure your text is easy to read, concise, and visually appealing. Use headings, subheadings, and bullet points to break up information and make it scannable.
4. Minimalist Design:
Avoid cluttered designs that overwhelm users. Minimalist design creates a clean and organized layout that focuses on essential elements, eliminating distractions and enhancing usability.
Conclusion
Usability is a key factor in website development that significantly impacts user experience, conversion rates, and search engine rankings. Ignite Security Marketing specializes in optimizing websites for usability, ensuring your online presence successfully attracts and engages visitors. Contact us today to learn more about how we can help your business thrive through enhanced usability.