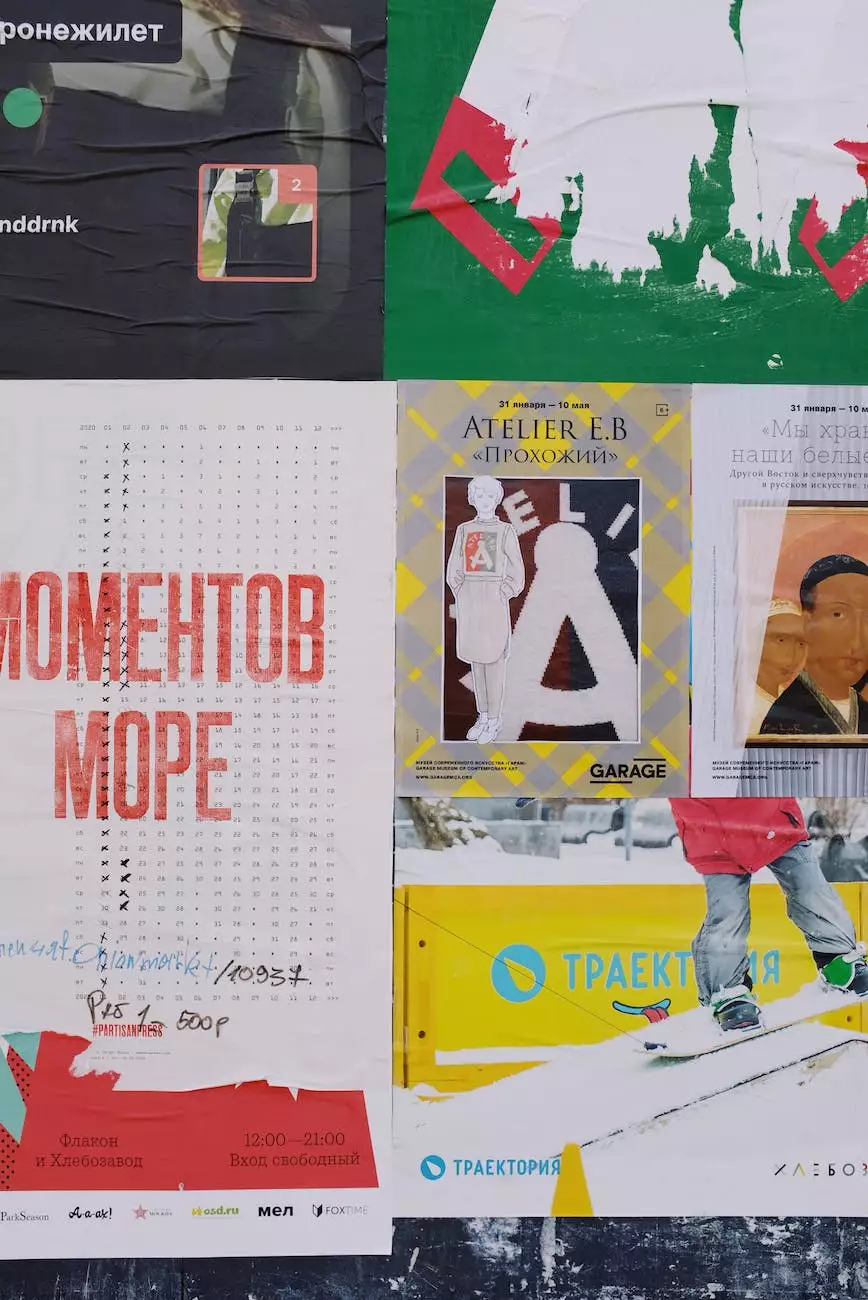 Welcome to Ignite Security Marketing, your premier destination for exceptional graphic design services in Oakland, CA. When it comes to establishing a strong brand presence and creating visually captivating materials, our dedicated team of experienced graphic designers is here to ignite your business success.
Unleashing the Power of Visual Communication
In today's competitive business landscape, captivating visuals play a vital role in attracting and engaging potential customers. Ignite Security Marketing understands the significance of appealing graphic design for delivering your brand message effectively. Our skilled graphic designers possess a deep understanding of color psychology, typography, and visual composition to create designs that leave a lasting impression.
Comprehensive Branding Solutions
At Ignite Security Marketing, we offer comprehensive branding solutions tailored to your unique business needs. Our graphic design services encompass various elements of visual communication, including logos, business cards, brochures, flyers, and more. With our expertise, we craft designs that align with your brand identity, reflecting its values, personality, and goals.
Logo Design
Your logo is the cornerstone of your brand. Our graphic designers specialize in logo design, employing their creative prowess to develop a unique, memorable, and visually striking logo that captures your essence. We understand the importance of a well-designed logo in establishing credibility and recognition, and we ensure that your logo stands out from the competition.
Business Cards
A well-designed business card is a powerful marketing tool that leaves a lasting impression. Our graphic designers create visually appealing business cards that reflect your professionalism and make you stand out from the crowd. We meticulously select fonts, colors, and layouts to ensure your business cards convey the right message to potential clients.
Brochures and Flyers
Brochures and flyers are effective marketing collateral that can communicate detailed information about your products or services. With our expertise in graphic design, we create captivating brochures and flyers that capture attention, engage the audience, and effectively convey your brand's message. From conceptualization to print, we handle the entire process to deliver exceptional results.
Print Design Solutions
In addition to digital design, Ignite Security Marketing offers top-quality print design solutions. Our graphic designers understand the unique requirements of print materials and ensure that your designs translate flawlessly onto physical mediums. With attention to detail and a focus on high-quality printing techniques, our team delivers visually stunning and professional print materials that leave a lasting impact.
Collaborative Approach and Exceptional Customer Experience
At Ignite Security Marketing, we believe in a collaborative approach. We work closely with our clients to understand their business goals, target audience, and vision. By combining our expertise with your insights, we create graphic designs that capture the essence of your brand and resonate with your customers.
We pride ourselves on providing exceptional customer experience. Our dedicated graphic designers go above and beyond to ensure client satisfaction. We are committed to meeting deadlines, maintaining clear communication throughout the design process, and delivering designs that exceed expectations.
Contact Our Expert Graphic Designer Today
If you are in need of superior graphic design services in Oakland, CA, look no further than Ignite Security Marketing. Our experienced graphic designer will work closely with you to bring your vision to life and help you make a memorable impact in the market. Contact us today to discuss your design needs and take the first step towards elevating your business!