Frequently Asked Questions - Ignite Security Marketing
Jul 22, 2018
About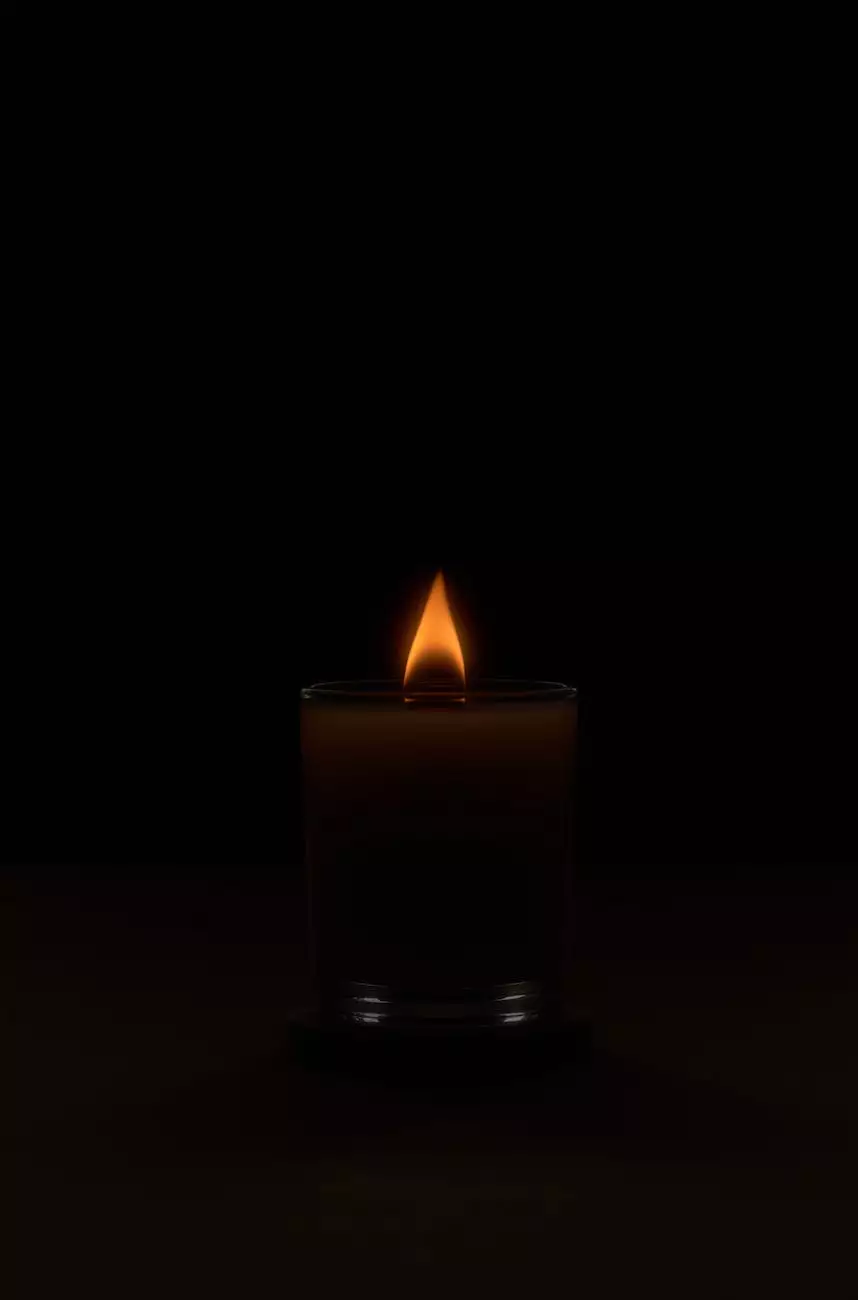 Website Development Services
At Ignite Security Marketing, we specialize in providing exceptional website development services for businesses and consumer services in the field of security. Our team of highly skilled professionals excels in creating visually stunning and user-friendly websites that effectively cater to your unique requirements.
Why Choose Ignite Security Marketing for Website Development?
When it comes to website development, Ignite Security Marketing stands out from the competition. Here's why:
Experience: With years of experience in the industry, we have a deep understanding of the security market and can create websites that truly resonate with your target audience.
Expertise: Our team comprises skilled developers and designers who are well-versed in the latest web development technologies and trends. They consistently deliver top-notch websites that are both aesthetically pleasing and highly functional.
Customization: We believe in creating websites that reflect your unique brand identity and business goals. Our customized approach ensures that your website stands out from the crowd and effectively represents your brand.
SEO Optimization: Ignite Security Marketing understands the importance of search engine visibility. We integrate effective SEO strategies into our website development process to optimize your site for higher rankings on search engine result pages.
Ongoing Support: Our commitment to customer satisfaction doesn't end with the completion of your website. We provide dedicated support and maintenance services to ensure that your website continues to perform exceptionally well in the long run.
Key Features of Our Website Development Services
When you choose Ignite Security Marketing for your website development needs, you gain access to a wide range of cutting-edge features, including:
Responsive Design
In today's mobile-driven world, having a responsive website is crucial. We create designs that adapt seamlessly across various devices, ensuring that your website looks great and functions flawlessly on smartphones, tablets, and desktops.
E-commerce Capabilities
If your business involves selling security-related products or services online, we can incorporate robust e-commerce functionalities into your website. Our e-commerce solutions are secure, user-friendly, and designed to enhance your online sales.
Content Management Systems
We empower you to have full control over your website through user-friendly content management systems. Easily update and manage your website's content, including text, images, and videos, without requiring any technical expertise.
Integration with Third-party Tools
Ignite Security Marketing can seamlessly integrate various third-party tools and applications into your website. Whether it's CRM systems, lead generation forms, or analytics platforms, we ensure smooth integration to enhance your website's functionality.
Optimized Page Speed
Website visitors demand fast-loading pages. Slow websites not only frustrate users but also negatively impact your search engine rankings. We optimize page speed to deliver exceptional user experiences and improve your site's overall performance.
FAQ - Answers to Commonly Asked Questions
1. How long does it take to develop a website?
The development timeline depends on various factors, such as the complexity of your website, the number of pages, and the availability of content. Our team works efficiently to provide a realistic timeline during the initial project consultation.
2. Can I make changes to the website after it's developed?
Absolutely! We understand that businesses evolve over time, and you may need to update your website accordingly. Ignite Security Marketing provides easy-to-use content management systems that empower you to make changes without any technical expertise.
3. Will my website be accessible on mobile devices?
Yes, all websites developed by Ignite Security Marketing are fully responsive and optimized for mobile devices. Your website will adapt seamlessly to different screen sizes, providing an optimal user experience for mobile users.
4. Can you help with website maintenance and updates?
Definitely! Ignite Security Marketing offers dedicated support and maintenance services to ensure that your website remains up-to-date and performs optimally. Whether you need regular content updates or technical assistance, our team is here to assist you.
5. Do you provide SEO services?
Yes, Ignite Security Marketing specializes in SEO services tailored to boost your website's visibility in search engines. We optimize your site's structure, content, and keywords to enhance its organic search rankings and drive targeted traffic to your business.
6. What is the cost of website development?
The cost of website development depends on various factors, including the complexity of the project, required features, and customization requirements. Ignite Security Marketing provides transparent pricing, tailored to meet your specific needs.
7. How do I get started?
Getting started with Ignite Security Marketing is easy! Simply contact us through our website or give us a call. Our friendly team will guide you through the process, answer any remaining questions, and ensure your website development journey is smooth and successful.
We look forward to partnering with you on your website development project. Ignite Security Marketing is your trusted partner in creating powerful online experiences that surpass your expectations and drive tangible business results.